INTRODUCTION
About Clemtech
Clemtech is a labour provider to the rolling stock industry, specialising in offering flexible, innovative labour solutions, both temporary and permanent. Due to the specialist nature of the skills required, Clemtech's clients often operate with a large contingent workforce.
With the off-payroll legislation due to be implemented in the private sector, Clemtech is seeking a means by which to support its clients with their statutory obligations while effectively mitigating the compliance and administrative burden imposed by the new rules.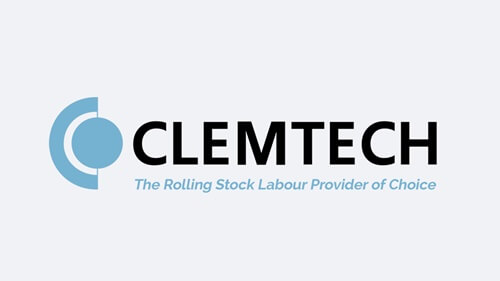 THE CHALLENGE
Coordinating compliance within supply chains
Whilst most of Clemtech's clients remain legally responsible for determining the IR35 status of their workers, it is important for their own service offering that Clemtech minimises their administrative burden while continuing to provide simple, compliant access to contingent workers.
Clemtech's small team includes several IR35 experts who can offer guidance and support in relation to the legislation. However, many clients require wholesale assistance with conducting status assessments, the volumes of which would be extremely difficult for Clemtech to manage manually without significant investment.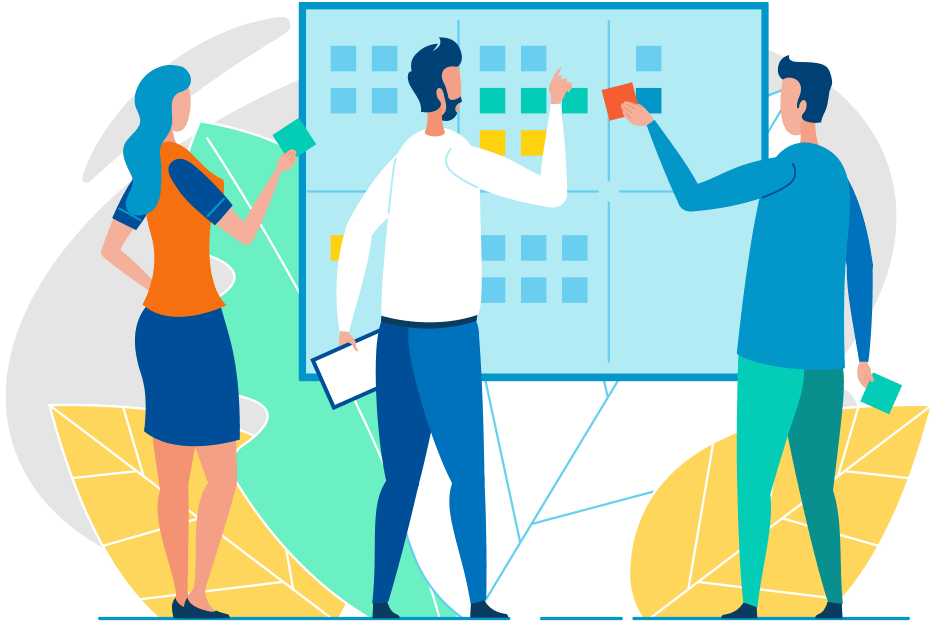 THE SOLUTION
Automation delivers ease of use and insights
To satisfy off-payroll compliance obligations and client requirements for ease of use and expert compliance recommendations, Clemtech enlists IR35 Shield Manager. The solution's collaborative assessments feature invites input from all relevant parties, which enables Clemtech to manage the process on behalf of the client, minimising data input requirements and duplication of activities. The resulting status determinations provide feedback highlighting the key IR35 risk factors for each engagement. Along with IR35 Shield's business intelligence suite, which provides tailored compliance recommendations based on a company's accumulation of assessments, this enables Clemtech to provide its clients with key insights without necessitating in-house expertise. IR35 Shield's user-friendly dashboard also supplements data gathering and ongoing monitoring of engagements, which minimises administration and enables Clemtech to incorporate off-payroll compliance into the workload of existing staff.
THE IMPACT
Solutions focused offering to clients
Clemtech foresees a number of benefits of adopting IR35 Shield Manager as its off-payroll compliance solution, including:
"Our clients look to us to provide straightforward access to key skills and flexible labour. IR35 Shield helps us achieve this by minimising the pain of off-payroll compliance for our clients, while effectively mitigating the risk for all parties in the supply chain."

Kelly Futcher - Head of finance, Clemtech
"We are delighted to be working with Clemtech and look forward to supporting their compliance requirements with more innovations from IR35 Shield."

Dave Chaplin - CEO, IR35 Shield
CONCLUSION
Coordinating compliance efforts is an understated challenge for recruiters. Many recruitment partners will be expected to simultaneously deliver compliance while minimising the client's input. In some cases, the engagement may depend upon this. IR35 Shield Manager helps recruiters overcome this by combining demonstrably accurate assessments with valuable insights and features that guarantee ease of use.