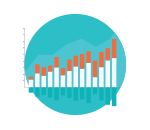 Reporting
Transparent data to ease business critical decisions
Advanced real-time analytics. Get instant answers to your primary concerns surrounding IR35. Make informed decisions easily with the data at your fingertips.
Speak with an expert
Need some more info? View our plans
Trusted by thousands of proactive businesses every day
Gain a real-time comprehensive understanding of the scale of any issues and associated ongoing tax risk. Leverage this knowledge to form strategies and minimise disruption to ongoing projects.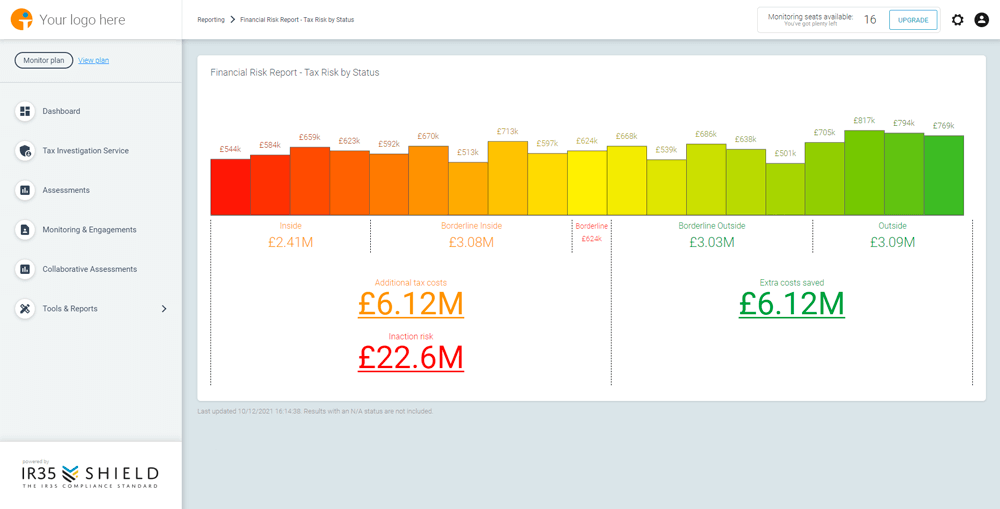 Understanding your workforce
Quickly auditing and profiling your workforce is easy. Our pre-built reports enable you to understand status factors across your entire organisation, or in granular detail based on your own categorisations.