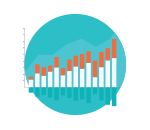 Reporting
Transparent data to ease business critical decisions
Advanced real-time analytics, providing you with instant answers to your primary concerns surrounding IR35, helping you to make informed decisions.
Gain a real-time comprehensive understanding of the scale of any issues and associated ongoing tax risk. Leverage this knowledge to form strategies and minimise disruption to ongoing projects.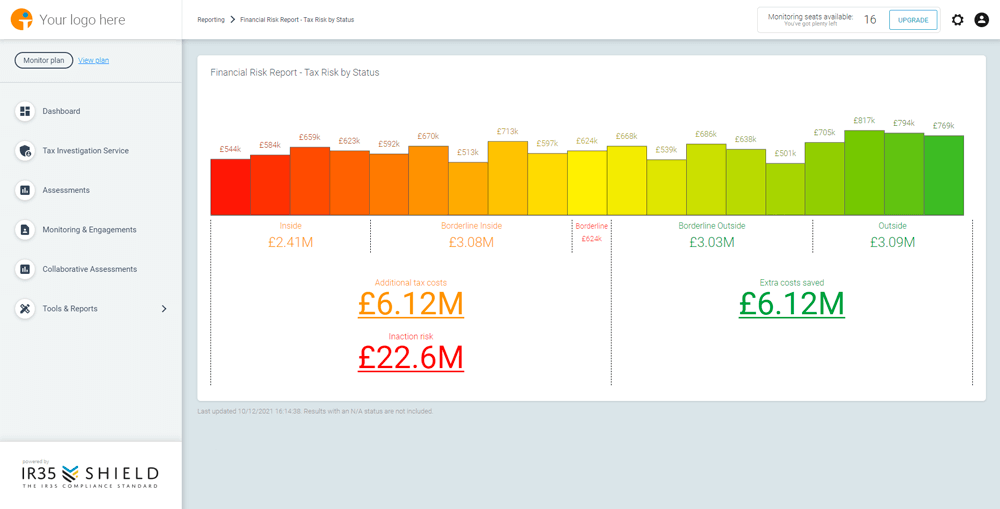 Understanding your workforce
Quickly auditing and profiling your workforce is easy. Our pre-built reports enable you to understand status factors across your entire organisation, or in granular detail based on your own categorisations.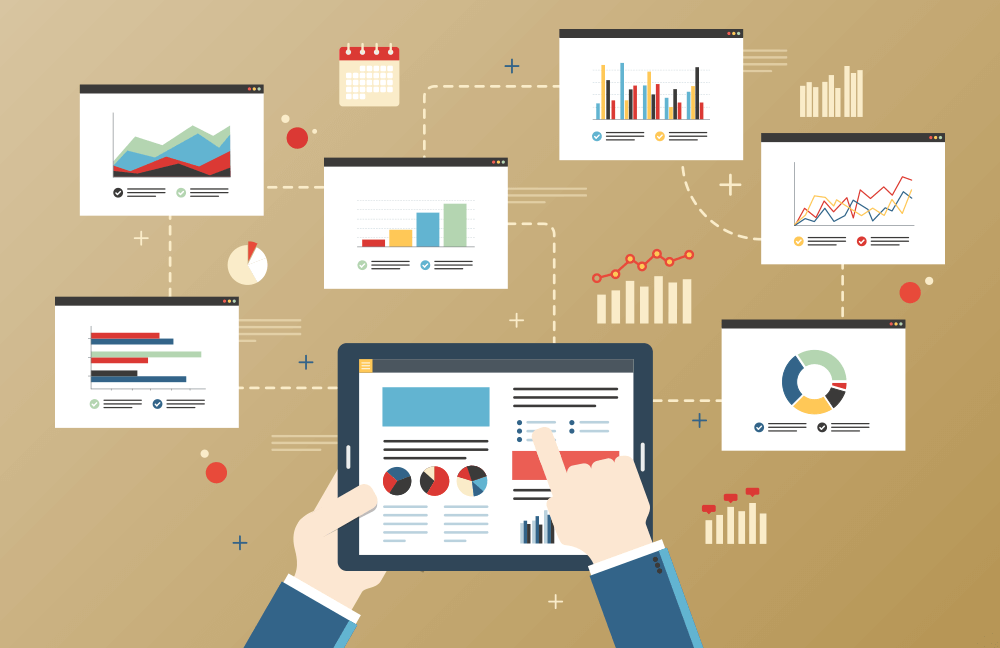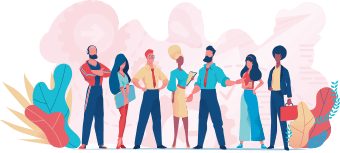 All the drill-down you need
With our comprehensive reporting tools you can slice and dice your data, fully explore your data reporting needs and create management information.
Custom Reports

Select the data you want, by applying filters, groupings and sorting, enabling you to mine the data from granular to high level.
Tagging and Filters

In addition to the pre-built filters, you can tag your data to apply any further categorisations you wish, for filtering across all reports.
Save and Export

All custom reports can be saved for future use in IR35 Shield, or exported to CSV or Excel.
Drill down

Click on charts to drill down into specific datasets.