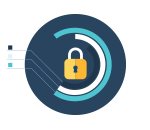 Security
Your data and privacy is our utmost priority
The security of your data is critical to us. We secure and continuously back-up your data with the latest encryption and storage technology, to give you ultimate peace of mind.
Speak with an expert
Need some more info? View our plans
Trusted by thousands of proactive businesses every day
State of the art platform
IR35 Shield uses Amazon's state of the art "event-driven, serverless" cloud computing technology, meaning it can cope with infinite scale and demand. We could individually assess the entire contractor market in a single morning.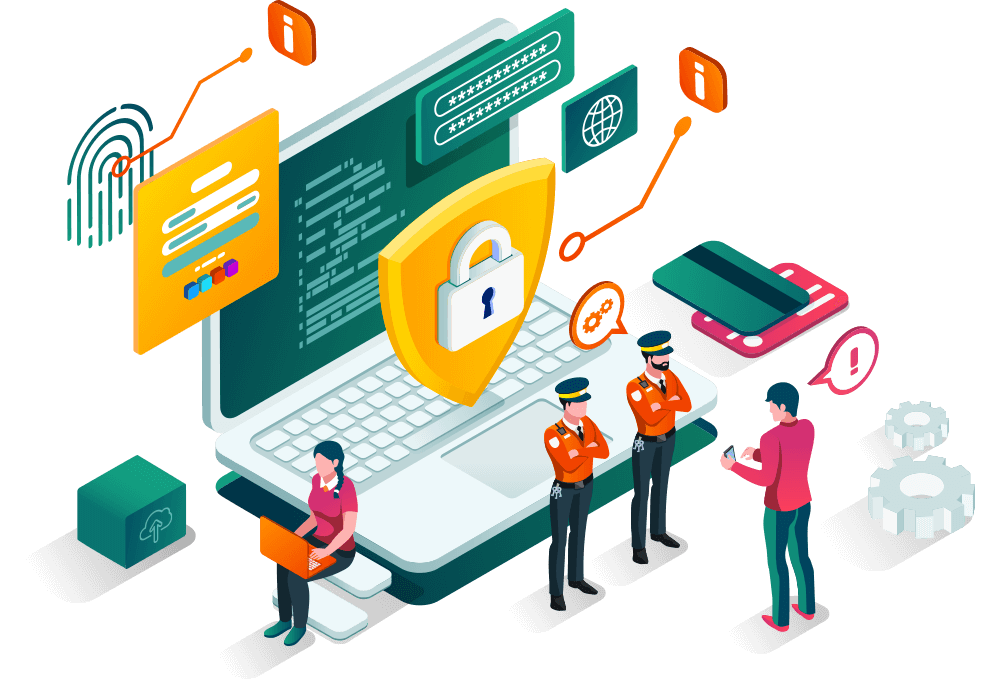 Protecting your data
Your data is securely stored in the cloud, enabling you to run reports, gain insights and identify problems from any accessible device.
Multi-factor authentication

Multi-factor Authentication (MFA) is available, and a core component of our strong identity and access management policy.
Penetration testing

We make an ongoing commitment to security by commissioning a full Penetration Test on an annual basis.
Encryption

Data is encrypted at rest and In-Transit. All our data is stored using full disk, industry-standard AES encryption. We use the industry standard Transport Layer Security ("TLS") and create secure connections using at least 128-bit Advanced Encryption Standard ("AES") encryption.