IR35 Shield
IR35 Shield was built by the development team at ContractorCalculator, who have over 20 years' experience of the contractor market and have been developing IR35 tools since its inception in 1999. Our team combines decades of enterprise software development experience with know-how in the crucial areas of employment case law and tax.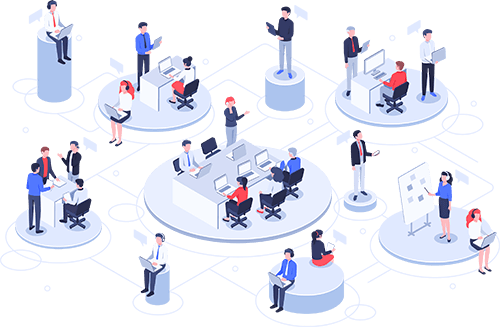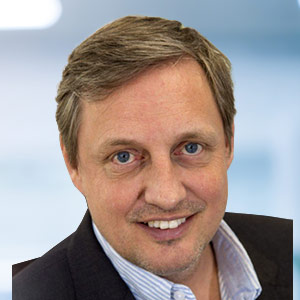 Dave Chaplin - CEO of IR35 Shield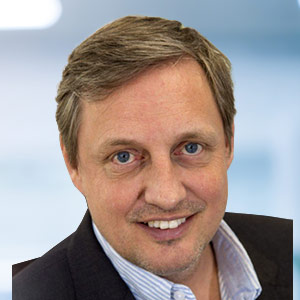 Dave Chaplin is a Master's level mathematician, with over 25 years commercial software development experience in the finance and legal sector. Dave is the author of the Contractors' Handbook and IR35 & Off-Payroll Explained and, as a result, has a wide network of contacts in the IR35 sphere including tax experts, lawyers and barristers.
Dave assists with IR35 tax tribunals, and regularly attends those he's not involved with to increase his knowledge. He has consulted for HMRC, advises senior politicians and Government bodies on freelance tax matters, and is frequently quoted in both the trade press and national media, including the Financial Times, Telegraph, Guardian, The Times, and others.
Dave was named by SIA as one of Europe's 100 most influential staffing leaders in their 2021 Staffing 100 Europe List.
At the cutting-edge of employment status case law
IR35 case law has moved on considerably in the last decade. Barristers and armies of lawyers are now involved.
Co-defending IR35 investigations and assisting in IR35 tax tribunals means IR35 Shield is at the cutting-edge of employment status case law. This, combined with our extensive experience, means IR35 Shield is always up-to-date, informing our inbuilt compliance tools to help ensure our clients don't get caught up in any unnecessary litigation by HMRC.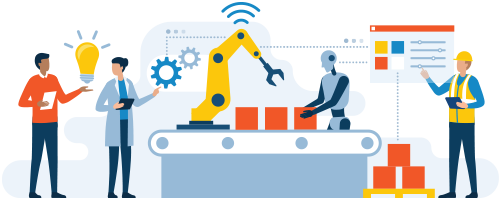 ContractorCalculator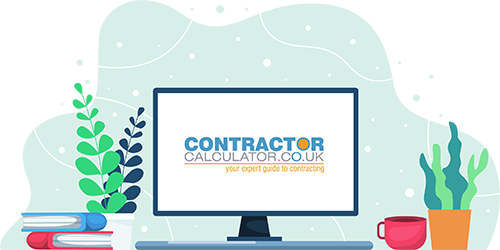 ContractorCalculator was originally created in 1999 to help contractors navigate the IR35 tax legislation. It then evolved into a multifaceted resource hub, and eventually became the UK's leading website for the contingent workforce, regularly attracting over 200,000 visitors per month.
As well as a comprehensive range of free online financial, salary and tax calculators, ContractorCalculator also provides expert industry commentary and analysis from our network of tax and industry leaders.
Our unique blend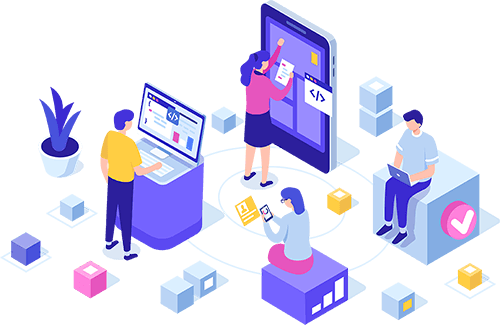 Our unique combination of expertise in building enterprise software, and experience at the cutting-edge of employment status case law, means IR35 Shield is the perfect solution to help keep your business, and its contingent workforce, fully compliant with IR35 - reducing the risk of investigation and tax liabilities as a result.