We're passionate about what we do
With extensive experience, skill and drive, the dedicated team at IR35 Shield work together like a well-oiled machine, innovating and delivering results time after time. We're technically savvy enough to handle enterprise scale volume, yet small enough to be able to deliver the all-important personal service to our clients. With innovative new features and products lined up for the coming months, we're more excited than ever to share our journey with you.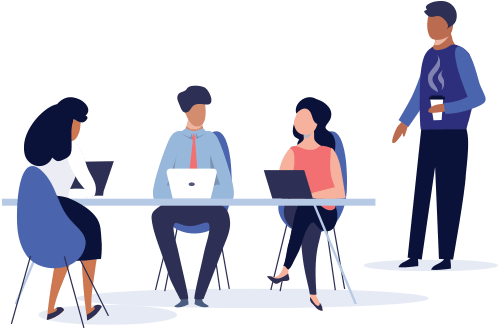 Senior Leadership Team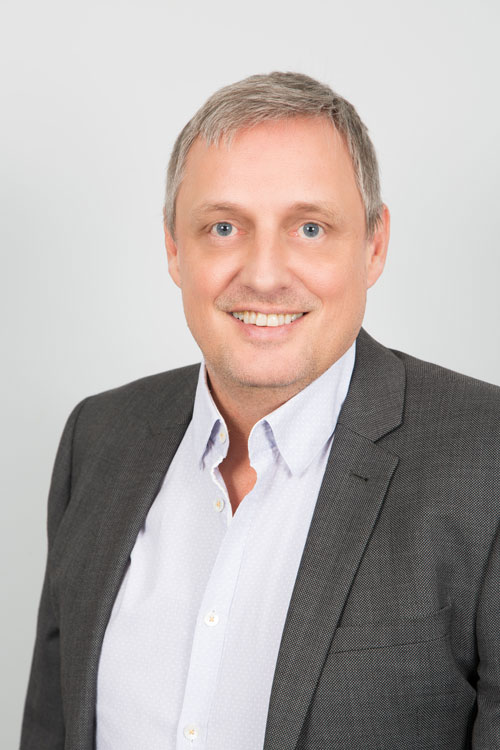 Dave Chaplin
CEO
As well as leading IR35 Shield, Dave helps to defend taxpayers at IR35 tax tribunals, consults for HMRC, advises senior politicians and Government bodies and was featured in the 2021 Staffing 100 Europe list of top influencers.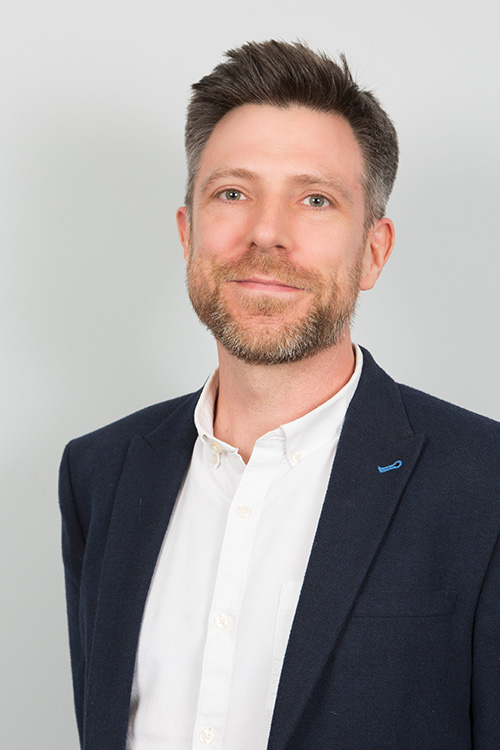 Mark Thorby
Head of Product and Support
Mark heads up the Development and Support teams, bringing together legislative requirements with the latest technology to ensure our customers have products which are secure, reliable and easy to use.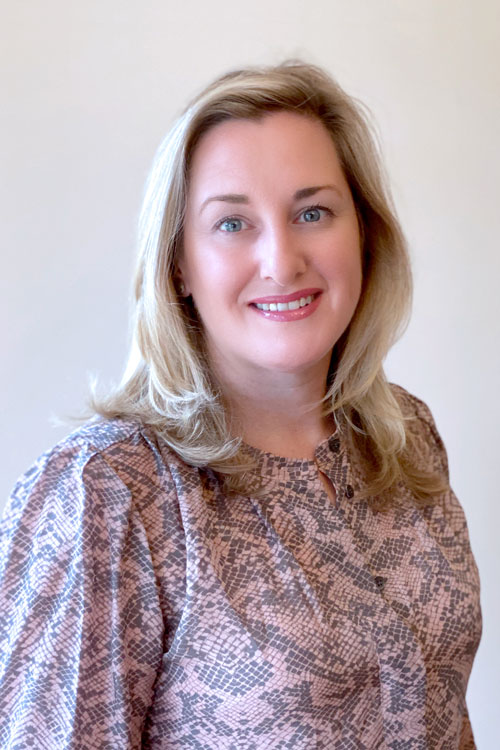 Clare Hardy
Head of Marketing
Clare ensures the smooth running of all matters relating to marketing, PR, and events, and also focuses on making sure the educational material on the site meets our clients needs.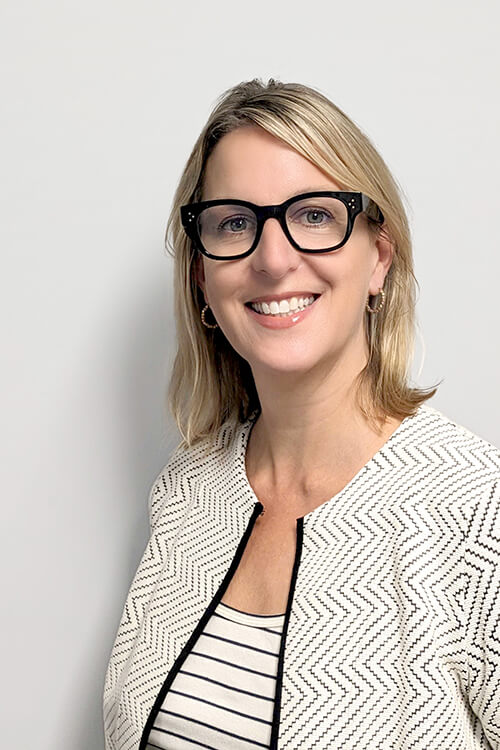 Louella Schooley
Head of Client Accounts
Louella leads the Account Management team, ensuring our customers are well informed about their compliance responsibilities and guiding them to the ideal solution for their business.
The IR35 Shield Team
Our unbeatable teams are the key to our quality. Everything we do is created in-house.
Design & Development
This is where our creative and technical teams come together to deliver robust, intuitive & beautiful products to help our customers stay ahead of their competition. The team comprises Software Developers, DevOps Engineers, Front-end Developers, UX & UI Designers, Graphic designers & Video Editors.
Sales, Account Management & Support
Our experienced Sales Team and Account Managers create and maintain healthy client relationships, overseeing our sales processes, and acting as the main point of contact to IR35 Shield. Our support staff are always on hand to help resolve any issues.
Marketing and PR
Our marketing team covers all channels including social media, trade press, mainstream press and events. They are on hand to react to emerging stories in addition to sharing our content and expertise, keeping the market informed with all the latest IR35 compliance news.
Legal and Tax Support Network
When you need expert legal support, we have links with the best in the business. Tax Networks Ltd
Tax Networks Ltd is a tax disputes and resolution business specialising in IR35 and employment status matters. Chris Leslie has a unique skill set following his considerable experience with HMRC and national accountancy firms.
The Law Place
The Law Place Limited is a unique legal consultancy providing specialist legal advice for contractors and the recruitment industry in general. Martyn Valentine has over 15 years of experience in providing employment status advice. David Kirk & Co
David Kirk & Co Ltd is a niche tax consultancy specialising in payroll taxes and employment status, with particular reference to intermediary staffing companies, including employment agencies and umbrellas.