IR35 Shield vs CEST
How does IR35 Shield compare?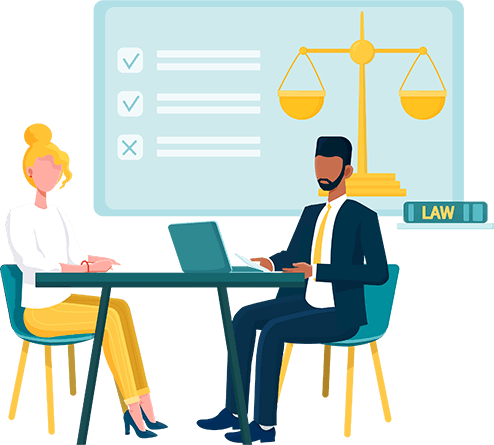 What is CEST?
HMRC's Check Employment Status for Tax tool (CEST) represents their policy view of IR35. It is not aligned with case law, and has no basis in statute. Although CEST partially helps with the first part of the compliance process, it has been subject to considerable scrutiny by many tax experts.
CEST does not support the full compliance cycle.
The Full IR35
Compliance Process

HMRC guidance (ESM10014): To meet reasonable care; determinations should be thorough and accurate, involving people with a good understanding of the work. Reasonable care is not met if the client fails to reconsider determinations where there has been a material change in circumstances. Sufficient records of how decisions are made should also be preserved.
Why CEST won't work for you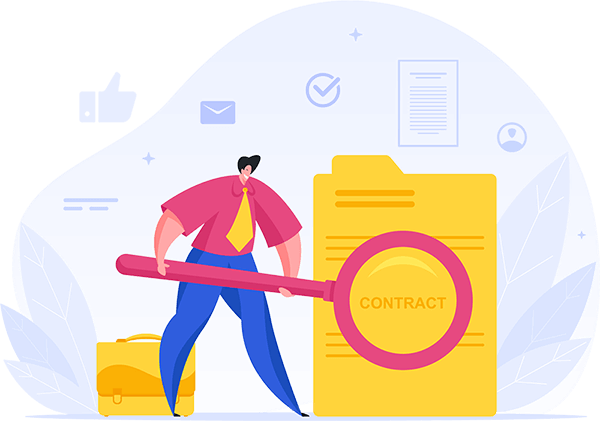 Built to favour collection of more tax, over 20% of results are "indeterminate". With its simplistic approach and over-reliance on substitution, underwriters will not insure against CEST determinations. HMRC's own defence counsel have already labelled CEST results as "irrelevant", proving they will not stand by its determinations.
Key evidence is critical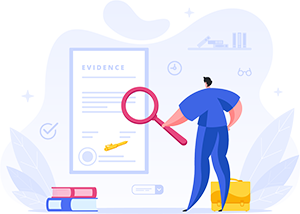 For definitive IR35 status decisions, tax tribunal judges make their conclusions using corroborated evidence. Regularly checking contractors' status and gathering key evidence produces a robust, defendable determination which demonstrates due diligence in the event of an enquiry. See how IR35 Shield gathers key evidence throughout an engagement.
Why clients prefer IR35 Shield
The old IR35 methods no longer apply in the new world of off-payroll. It's critical to adopt a pre-emptive tax defence strategy, involving regular checks and gathering of evidence. IR35 Shield foresaw this problem and provided an automated solution, giving confidence to clients and their contractors.
| Features & Benefits | IR35 Shield | CEST |
| --- | --- | --- |
| Automated solution | | |
| Always available online tool | | |
| Scaled for business use (multiple users) | | |
| Encompasses all areas of case law | | |
| Returns no indeterminate results | | |
| Automatically rechecks status | | |
| Collects evidence during the engagement | | |
| Allows Collaboration through the chain | | |
| Provides a detailed 25 page SDS | | |
| Gives independent, accurate results | | |
| Produces insurable determinations | | |
Find out how IR35 Shield can ensure your business is compliant.