IR35 Shield for Business features
The full compliance solution for businesses and agencies
Enterprise software to assess your workforce, regularly check status and gather the critical evidence you need to remain compliant.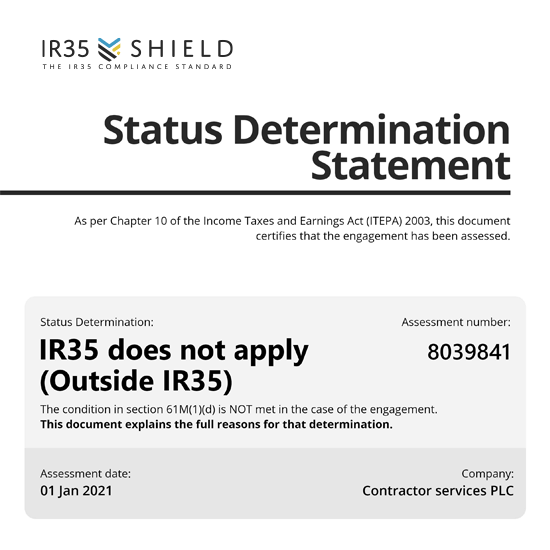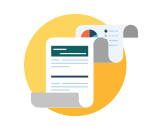 Status Determination Statements
The foundation of IR35 compliance
There's no waiting around. Our comprehensive 25+ page SDS is instantly generated upon assessment completion, and contains full reasons for the determination.
Find out more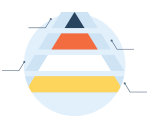 Collaborative Assessments
Include everyone in the supply chain
Our innovative approach ensures the right people provide the key information and human oversight, helping to deliver accuracy, minimise disputes and meet reasonable care.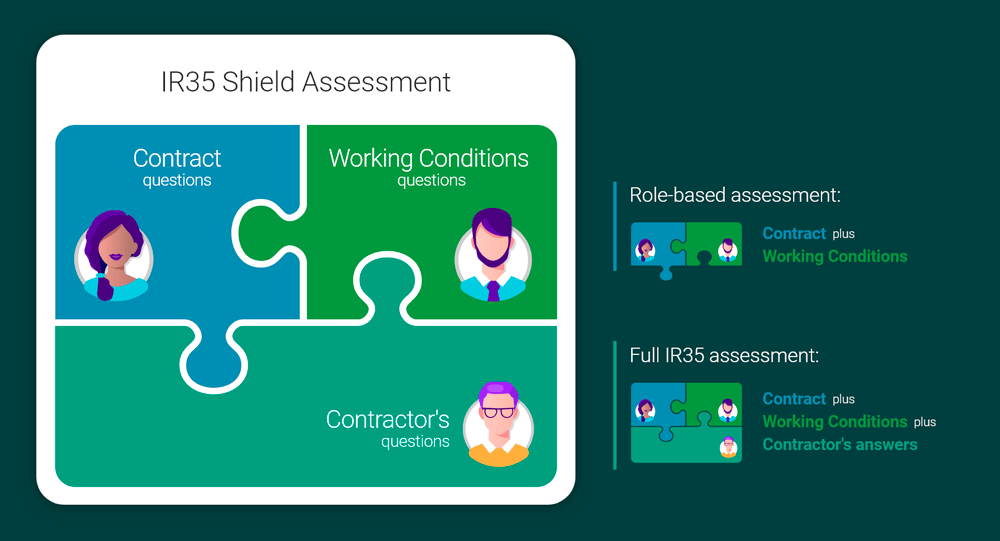 Find out more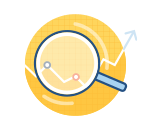 Monitoring
Automatically check status and gather evidence
Monitoring keeps you safe and reduces risk by alerting IR35 status problems early. Featuring automated regular checking and evidence gathering to support the original status determination.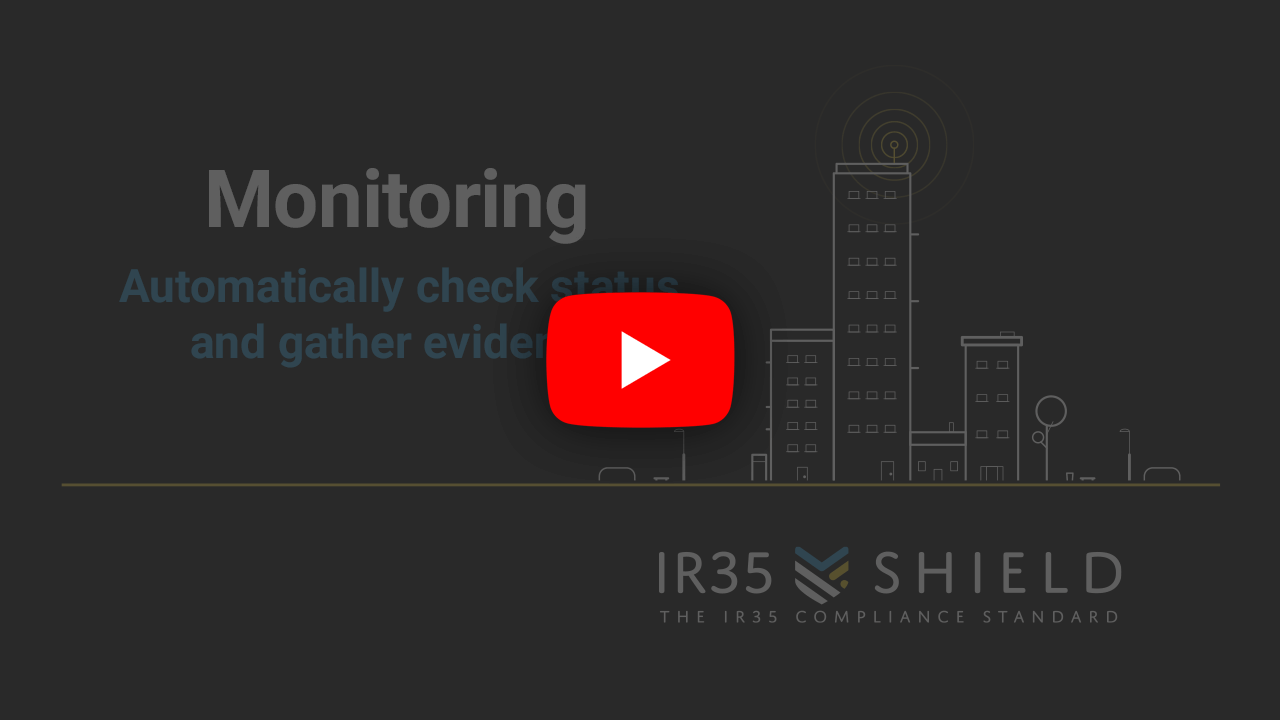 Find out more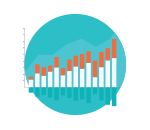 Reporting
Transparent data to ease business critical decisions
Advanced real-time analytics, providing you with instant answers to your primary concerns surrounding IR35, helping you to make informed decisions.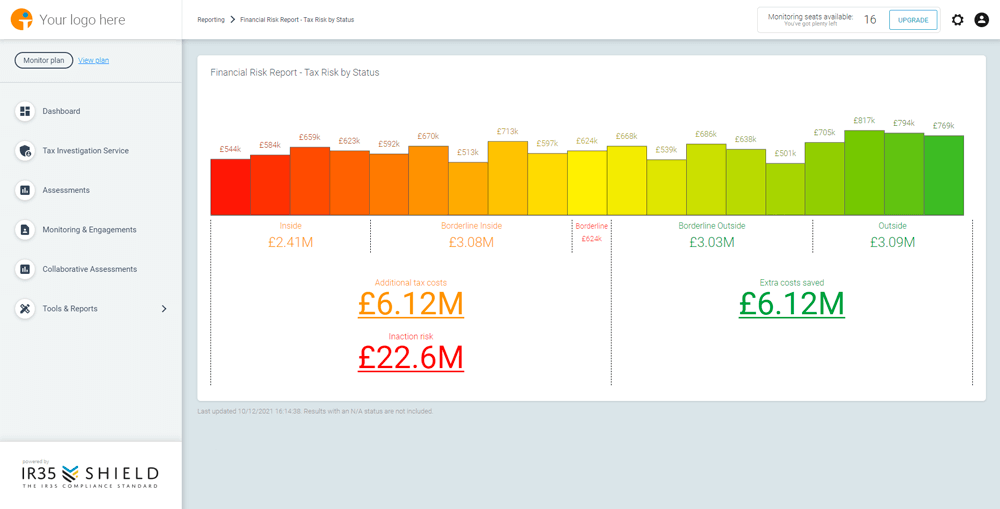 Find out more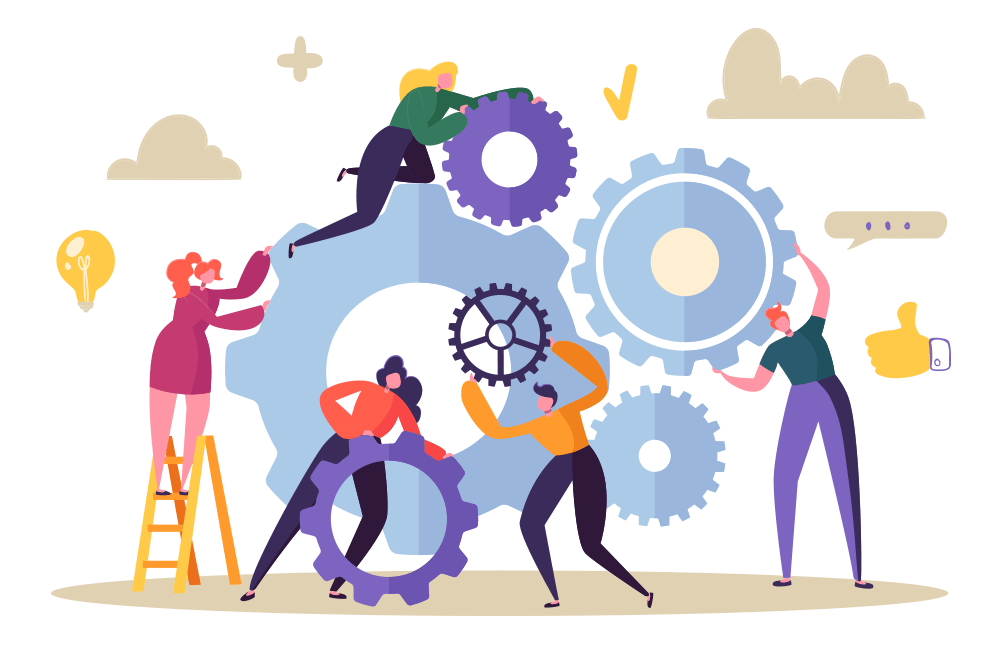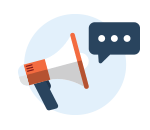 Dispute Management
In these very rare cases, we've got it covered
A well-designed assessment regime that is transparent, fair and trusted by the contractor, should not result in many valid disputes. But, if you do get a dispute, this can be easily managed.
Find out more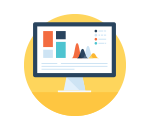 Dashboard
Efficient workflow management
Manage your IR35 compliance from your easy-to-use dashboard. Keep informed in real-time and deliver operational efficiency.
Find out more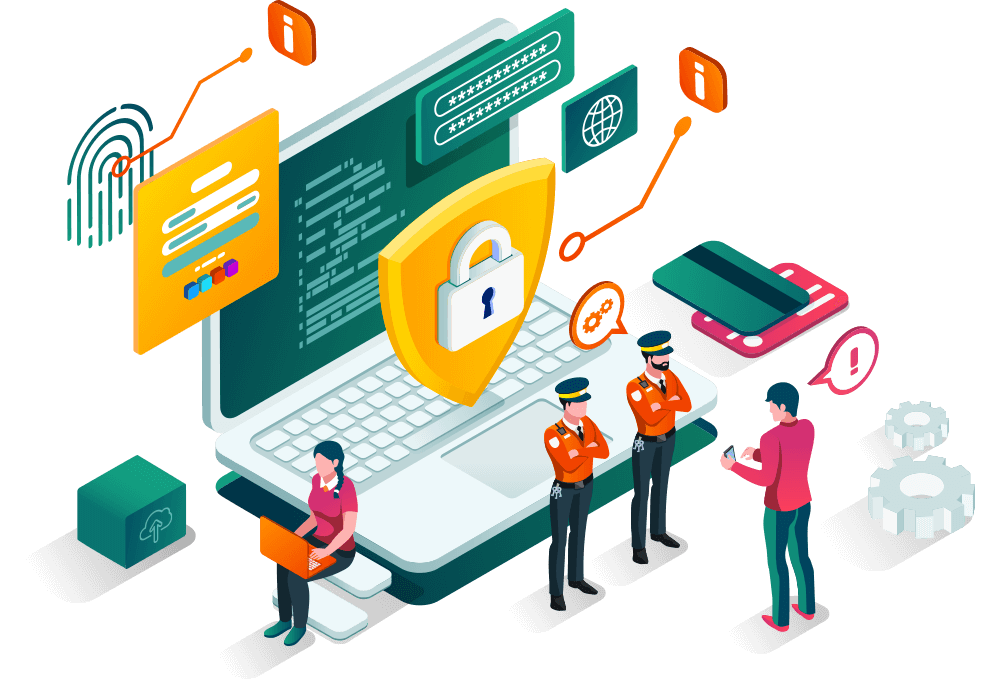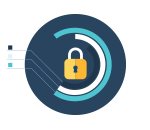 Security
Your data and privacy is our utmost priority
The security of your data is critical to us. We secure and continuously back-up your data with the latest encryption and storage technology, to give you ultimate peace of mind.
Find out more