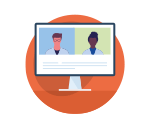 Live events
Exclusive webinars and one-to-one IR35 Clinics
Join your peers and book into regular webinars chaired by IR35 experts. Take advantage of our one-to-one IR35 Clinics with an IR35 expert, ask your specific questions and get the guidance you need.
One-to-one IR35 Clinics with an IR35 expert
Everyone works differently, so use our one-to-one IR35 clinics to get answers from a dedicated IR35 expert about your specific working practices. Simply arrange a time directly from your dashboard, and jump on a call. Real help right at your fingertips.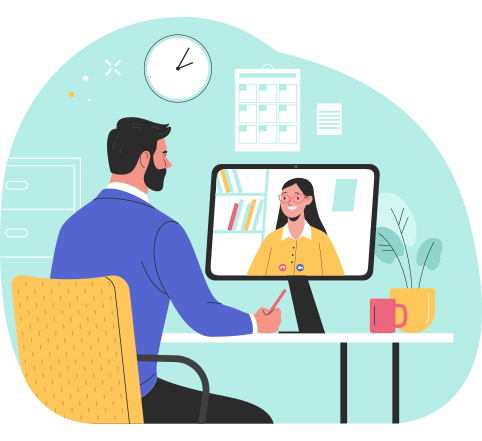 Exclusive webinars for contractors
IR35 Shield hosts regular webinars for contractors, packed full of expert-led content and ending with a Q&A session. Presented by leading figures in the space, our popular webinars are designed to give contractors insight, information and advice.