We're here to help
Do you have any questions? Get in touch.
Send us a message
We are committed to your privacy and will never share your information.
How can we help you?
We're open every weekday, except bank holidays.
9:00am - 17:00pm
Fill out your information and an IR35 Shield representative will be in touch. Have a simple question? Check out our Help Centre.
Trusted by thousands of proactive businesses every day
We know the details so you don't have to
We keep our finger on the pulse of IR35. You can trust our advice and guidance is always up to date.
Does IR35 apply to overseas contracts? Explaining the overseas exemptions
The off-payroll rules apply only to contracts where either the client is a UK tax resident or the work is carried out in the UK...
Read more
As a small company, should you assess your contractors IR35 status?
The IR35 reforms that came into effect in April 2021 do not affect small companies. Nonetheless, some small companies...
Read more
You can count on us
You don't have to do it alone. Master your IR35 compliance process easily with IR35 Shield.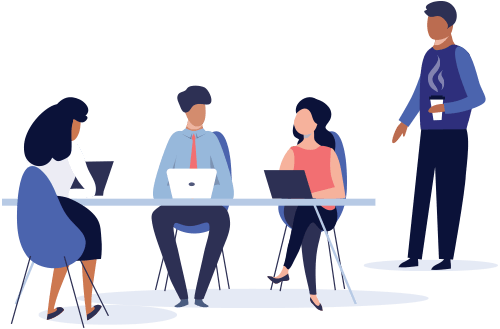 Meet the team