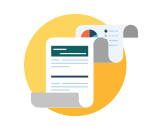 Status Determination Statements
The foundation of IR35 compliance
There's no waiting around. Our comprehensive 25+ page SDS is instantly generated upon assessment completion, and contains full reasons for the determination.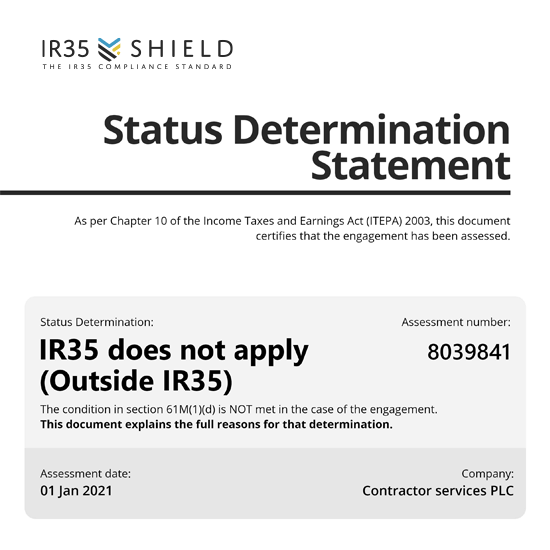 Certainty, every time
Our determinations are underpinned by the current case law and give an "Inside IR35" or "Outside IR35" result every time, with no indeterminate, borderline or unknown results.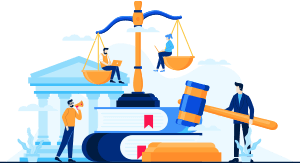 Comprehensive analysis
The detailed Status Determination Statement proves you have conducted full due diligence and provides strong protection against a challenge by HMRC.
Case law

A summary is included across all the important employment status factors, followed by detail on an answer-by-answer basis.
Reasons

Bespoke reasons are given, based on the specific answers provided.
Certification

Each determination includes a numbered Certificate, for third-party verification.
Sign-off

A sign-off sheet provides a final layer of proof that all parties have agreed to the determination.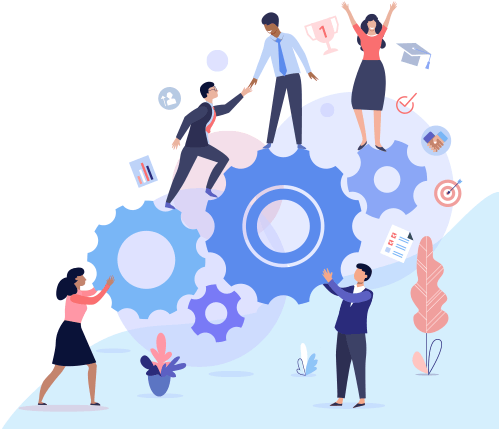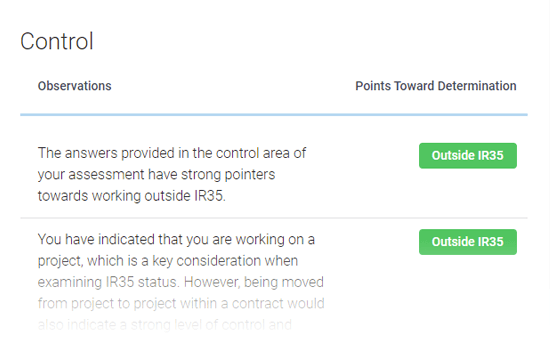 Helps with disputes
Includes a comprehensive case law analysis of your IR35 status including detailed reasons for the status determination, enabling you to strengthen any representations made when disputing an alternative client determination.