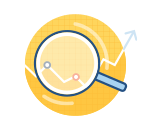 Monitoring
Protect your client, agency and engagement
Clients and agencies use Monitoring to reinforce an Outside IR35 determination throughout an engagement. By regularly checking status and gathering evidence, businesses have greater confidence to engage the best contracting talent.
Protect your client, agency and engagement
A single assessment may not be enough to satisfy reasonable care, which requires regular checking of status throughout an engagement. Monitoring detects and alerts businesses to material changes to your status, reducing tax risk for all parties, including you.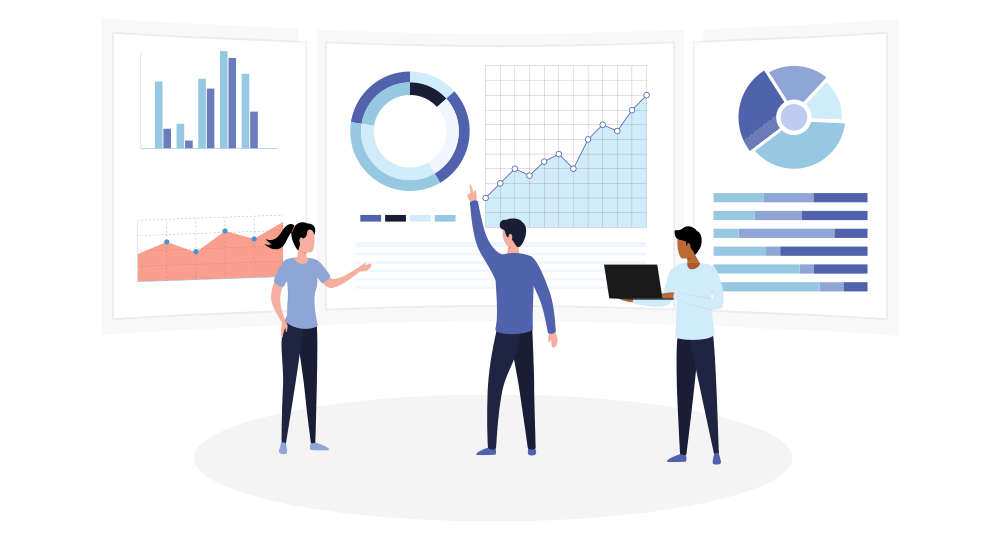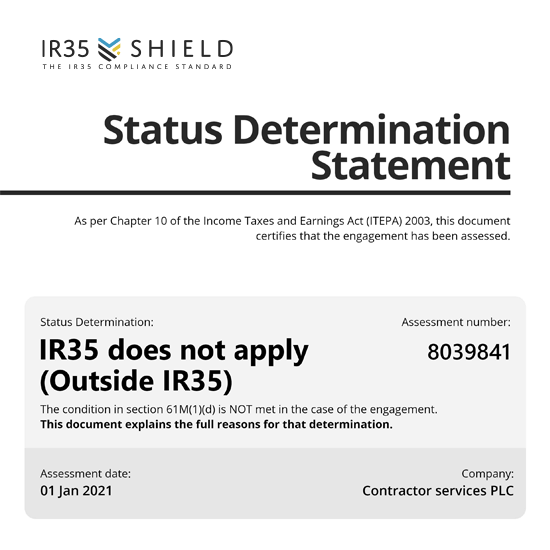 Regular checks of your status
Reasonable care requires making a new status determination if material changes occur during the engagement. Monitoring asks you a few questions each month meaning we can easily assess your status and reinforce your original determination. they're much quicker to complete than an assessment.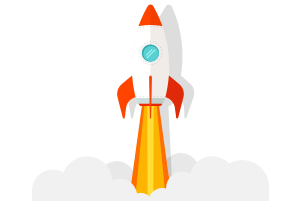 Evidence supporting your determination
Tax tribunals make decisions based on evidence, which includes circumstances that materialise during the performance of the contract. Protect your client, agency and engagement by providing evidence which continually supports your status.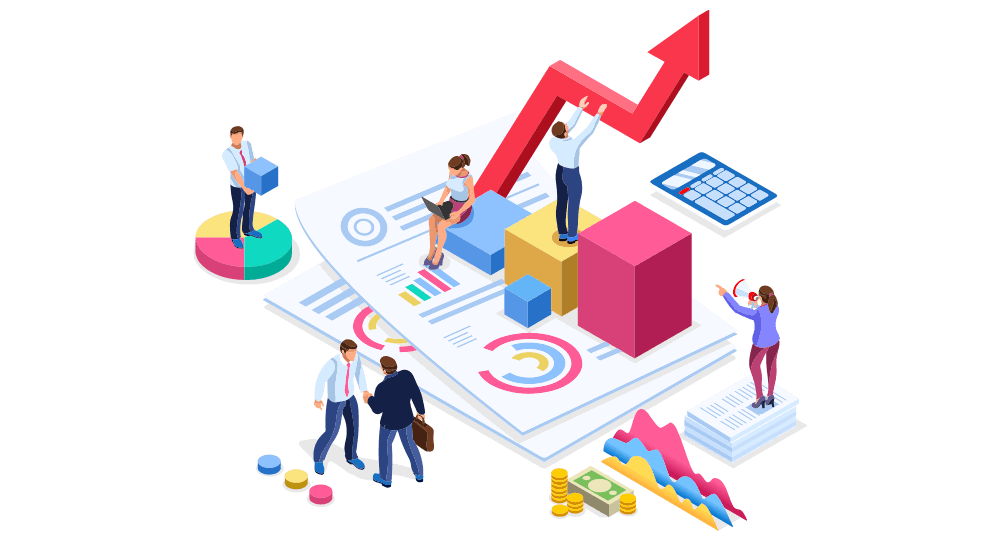 If Monitoring is enabled what happens next?
At regular intervals during your engagement, we'll ask you some key questions designed to identify any changes to your IR35 status. Don't worry, we'll keep these to a minimum. We'll also give you the opportunity to provide any supporting evidence.