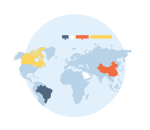 Tax Investigation Service
Protect your business NOW from a future IR35 investigation
An IR35 investigation by HMRC can be costly and damaging to the reputation of your business. Get protected with access to our specialist defence team and £200k defence costs cover.
Speak with an expert
Need some more info? View our plans
Trusted by thousands of proactive businesses every day
Why does my business need a Tax Investigation Service?
HMRC can open an IR35 compliance check at any time, and investogations are time consuming and expensive to handle. Specialist expertise is required to try and shut down any investigation quickly and efficiently before it escalates to a tax tribunal. Relax and let the proven experts protect your business.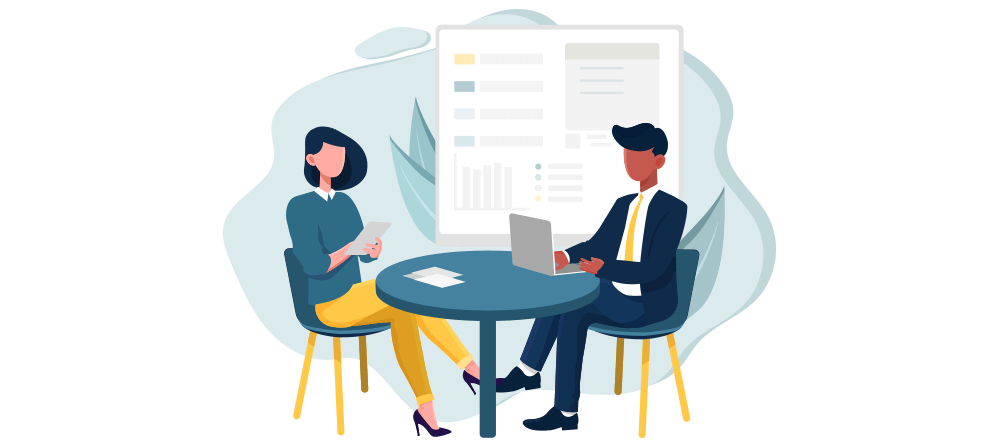 Key service features
Our Tax Investigation Service policy is robust, transparent and gives ultimate peace of mind. We take care of the entire defence process and help resolve any investigation quickly.
A full defence team with extensive IR35 tribunal experience

Have the comfort of being defended by a specialist team of leading IR35 experts
Handling of all communications with HMRC

Our experts will handle this so you can continue to concentrate on your business.
Up to £200,000 of defence costs cover

Legal fees, costs and other expenses incurred for defending an investigation and appeal to a tax tribunal.