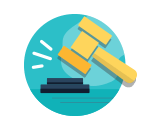 Legal Assistance
Discounted services for members
Get contracts checked, redrafted or access specialist legal advice by one of our IR35 legal experts. All for specially discounted member rates.
Status disagreement service
Need a second opinion on a status determination, or feel you are being treated unfairly? Our legal experts can help prepare material representations as part of your right to dispute status under section 61T of the legislation.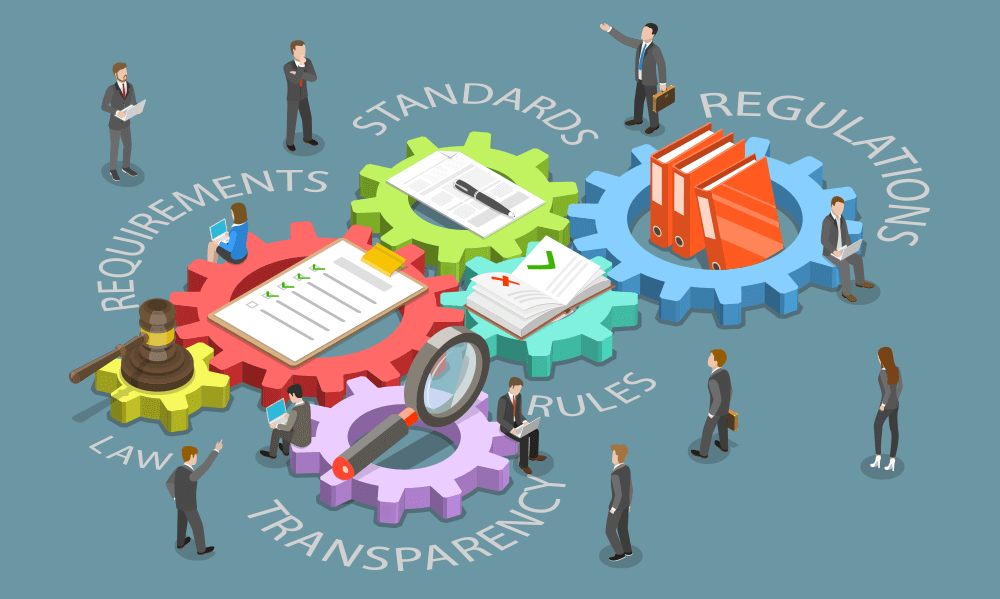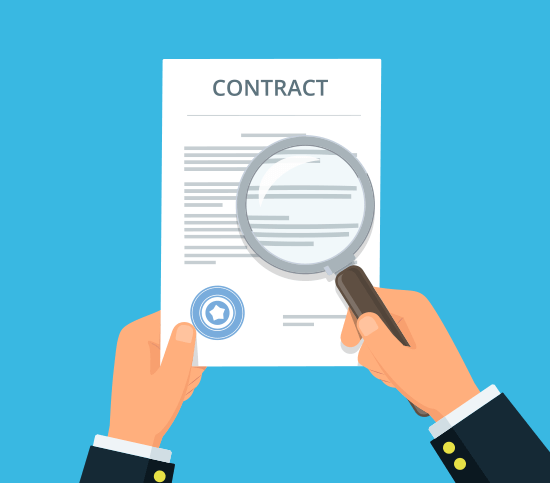 Contract checks
Get your contracts checked, amended if necessary, covering all IR35 status areas by one of our IR35 legal experts.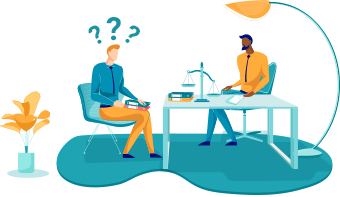 Template contract (direct contracts)*
This template contract is specifically designed for contractors operating outside IR35, helping to mitigate the risk of being caught by the IR35 legislation.
*Please note, this template contract can only be used where no recruiter is involved.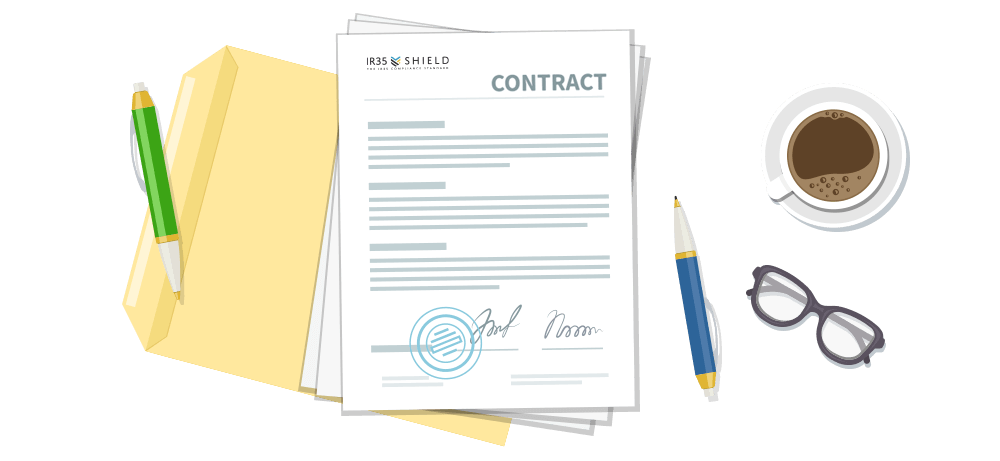 Other legal services
Our lawyers can help you with bespoke legal advice on a range of matters relating to your contract engagements.
Client negotiation

Our legal experts can attempt to negotiate contractual changes with your prospective clients on your behalf.
Defence & tribunal work

Have you received an enquiry letter from HMRC? Or, perhaps an opinion from HMRC that a contract was inside IR35 which you wish to appeal to a tax tribunal? We can help.