Our Statement
To ensure fair and compliant off-payroll working for businesses and contractors
Our Values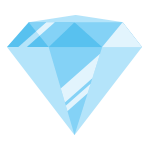 Freedom to work flexibly
We support the freelance market and appreciate the value that UK Plc reaps from frictionless and risk-free access to on-demand resources.
A just tax system
We believe that business, agencies and contractors should be able to reliably engage, determine their own relationships, and work together in a frictionless manner, against a background of tax certainty.
Workers rights
We believe contractors deemed as employees should be given full and fair employment rights alongside the appropriate tax treatment.
Co-operative compliance
We believe everyone should pay their fair share of tax and advocate fairness, honesty, and transparency throughout the supply chain.
Our Vision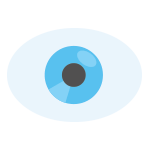 We want to see a vibrant UK contract market where contractors and their clients can continue to enjoy the mutual benefits of flexible working.
The contracting sector aids innovation and growth within the economy by providing UK firms with easy access to specialist, and often scarce, expertise. Our aim is to provide services that allow legitimate contracting engagements to be recognised and rewarded as such, for both businesses and the workers they engage.
We aspire to contribute in building a labour market where highly skilled professionals can lend their talents to businesses in the frictionless manner that helps UK Plc thrive.