IR35 Shield for Contractors features
Get a free IR35 status you can trust
A single assessment or the many benefits of membership, IR35 Shield has the compliance solution to keep you protected.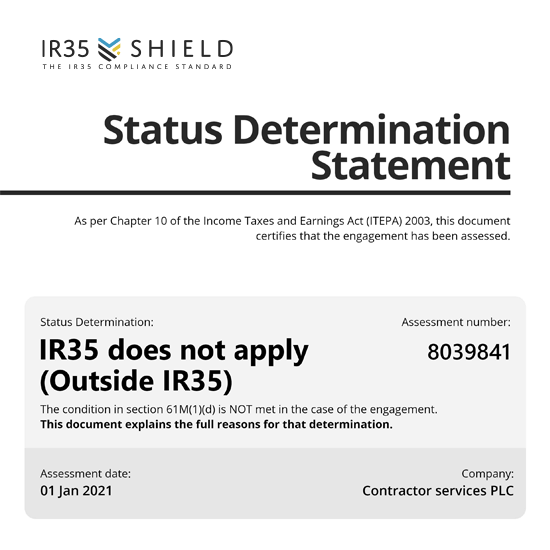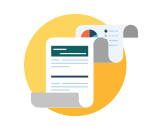 Status Determination Statements
The foundation of IR35 compliance
There's no waiting around. Our comprehensive 25+ page SDS is instantly generated upon assessment completion, and contains full reasons for the determination.
More information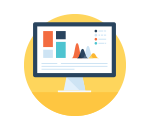 Dashboard
All your IR35 compliance in one place
Efficiently manage your IR35 compliance from an easy-to-use dashboard, keeping you informed in real-time, and providing access to IR35 services.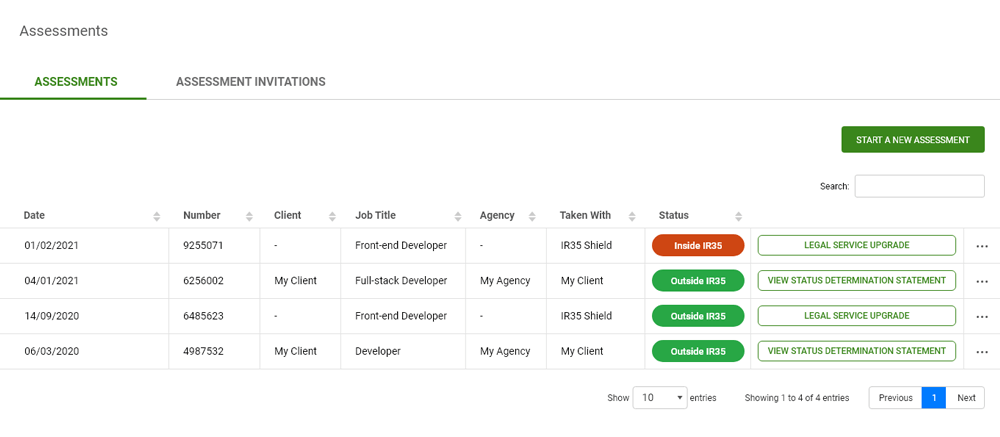 More information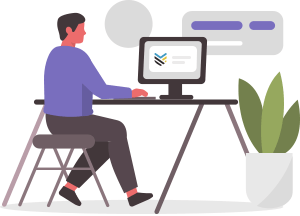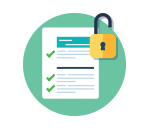 Unlimited Assessments
Verify your status instantly at no extra cost
Assess multiple engagements with our online assessment technology. Any clients using IR35 Shield can also assess you for free, removing barriers to fair tax treatment.
*Fair usage policy applies. See terms.
More information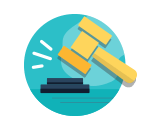 Legal Assistance
Discounted services for members
Get contracts checked, redrafted or access specialist legal advice by one of our IR35 legal experts. All for specially discounted member rates.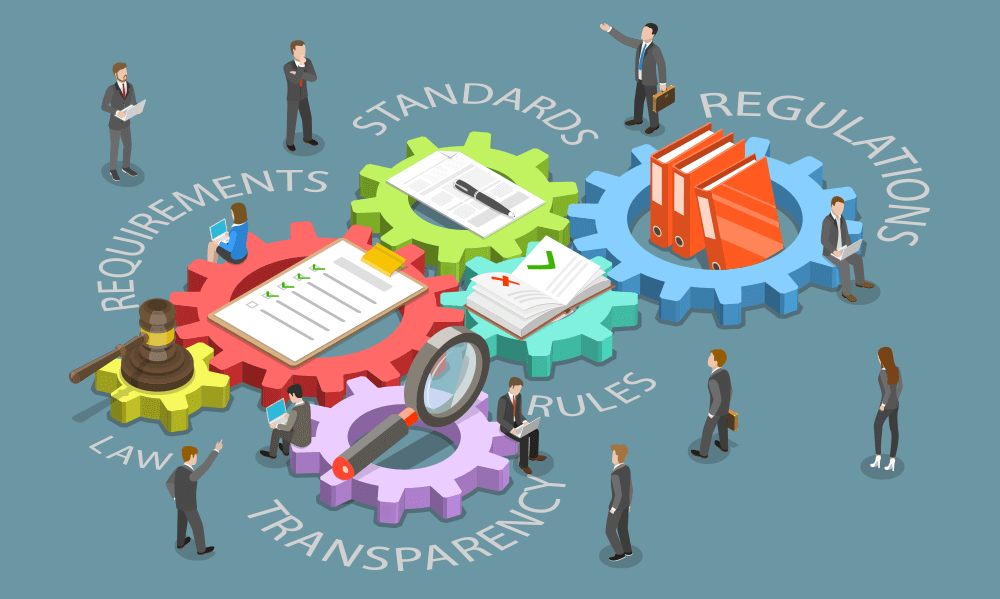 More information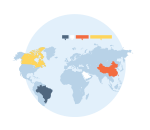 Tax Investigation Insurance*
£125,000 + 4 year run-off period
Enjoy our specialist tax investigation service (including defence in a tax tribunal and tax investigation insurance of £125k) to help you in the event of a costly HMRC investigation
*Covers qualifying contracts under the Intermediaries Legislation (IR35) (Chapter 8 of ITEPA).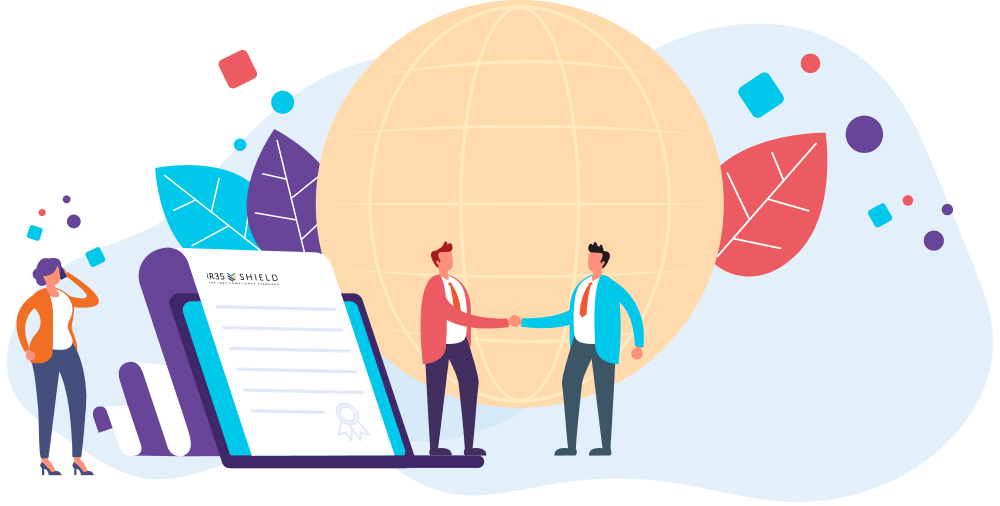 More information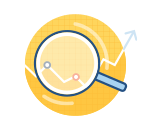 Monitoring
Protect your client, agency and engagement
Clients and agencies use Monitoring to reinforce an Outside IR35 determination throughout an engagement. By regularly checking status and gathering evidence, businesses have greater confidence to engage the best contracting talent.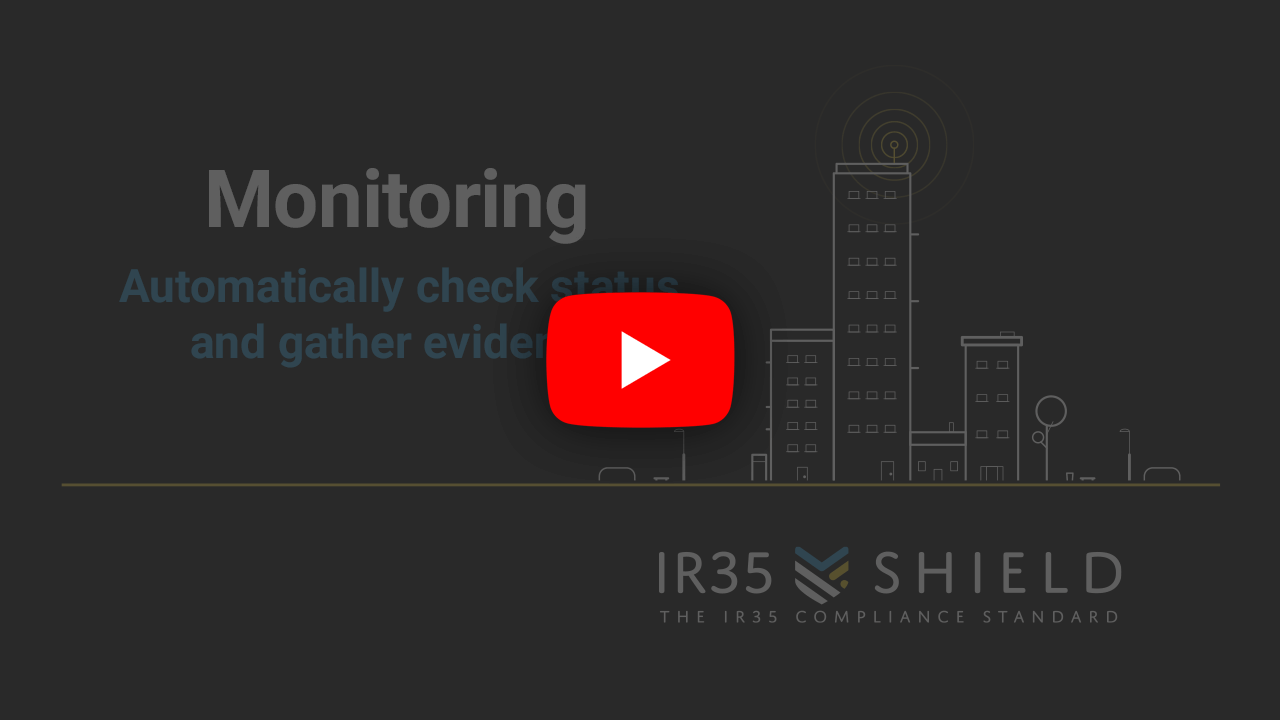 More information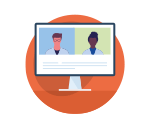 IR35 Live
Exclusive webinars and one-to-one IR35 Clinics
Join your peers and book into regular webinars chaired by IR35 experts. Take advantage of our one-to-one IR35 Clinics with an IR35 expert, ask your specific questions and get the guidance you need.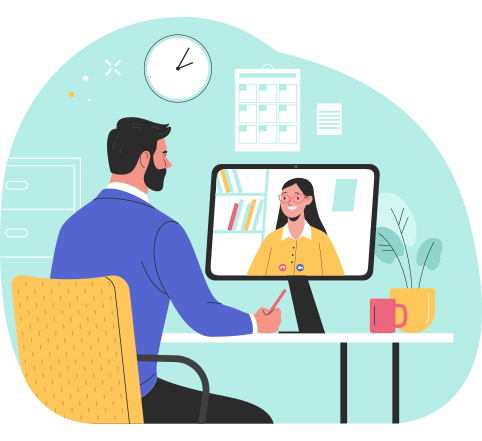 More information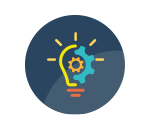 Upskill Challenges
Learn to work compliantly
Our Upskill Challenges are designed to meet our mission to get contractors and clients working compliantly. Enhance your understanding of IR35 and Off-Payroll with these fun challenges and confidently learn the right ways to work.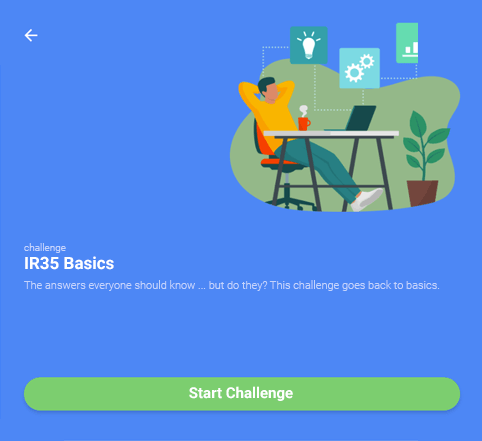 More information