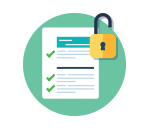 Unlimited Assessments*
Get a free IR35 status you can trust
Get a definitive status every time. Create a free account to save your assessments, view status summaries and purchase legal services from your dashboard.
*Fair usage policy applies. See terms.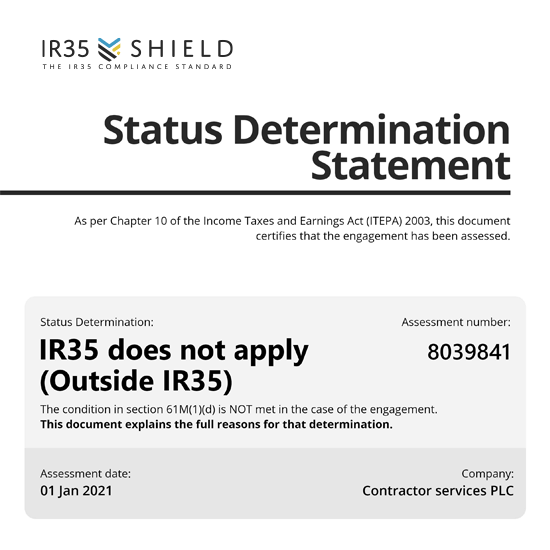 Check all engagements
Check all your relevant engagements for IR35 status, demonstrating due diligence has been taken, and gain a greater understanding of the case law factors underpinning the determinations. All qualifying contracts are covered by our best-in-class tax investigation service.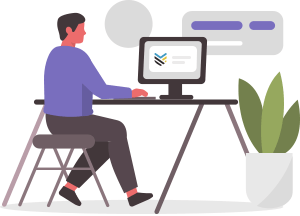 Check and dispute other determinations
Gain a comprehensive understanding of your IR35 status across all case law factors, helping you to strengthen any representations made when disputing an alternative client determination.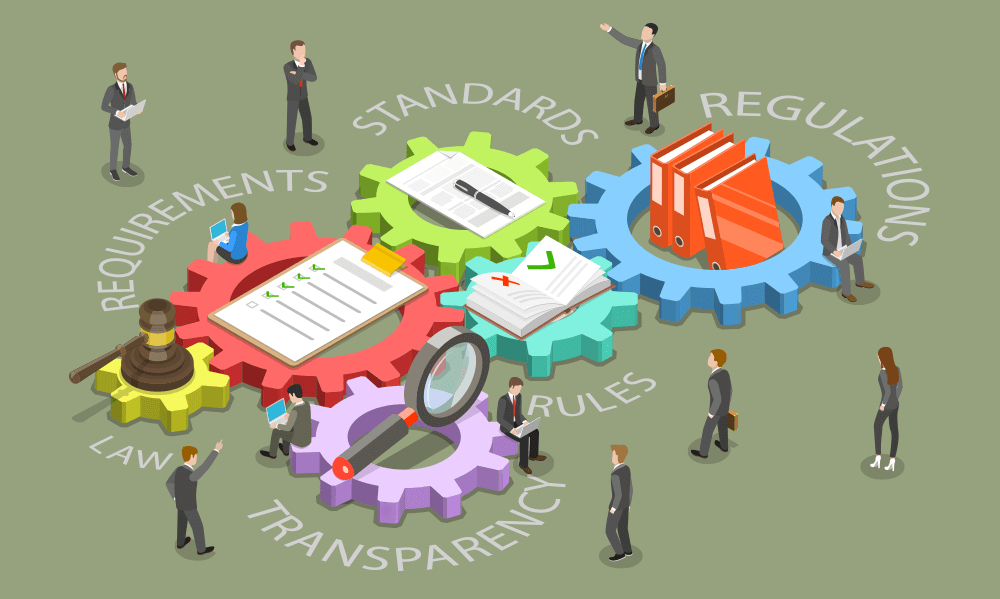 If you are assessed by any of our clients using IR35 Shield for Business, then pay nothing. This helps remove the barriers to fair tax treatment.