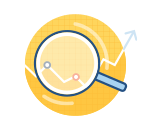 Monitoring
Automatically check status and gather evidence
Monitoring keeps your business safe and reduces risk by alerting IR35 status problems early. Featuring automated regular checking and evidence gathering to support the original status determination.
Speak with an expert
Need some more info? View our plans
Trusted by thousands of proactive businesses every day
Reduce risk by early detection
A single assessment may not be enough to satisfy reasonable care, which requires regular checking of status throughout an engagement. Monitoring detects and alerts you to material changes to status, reducing your tax risk.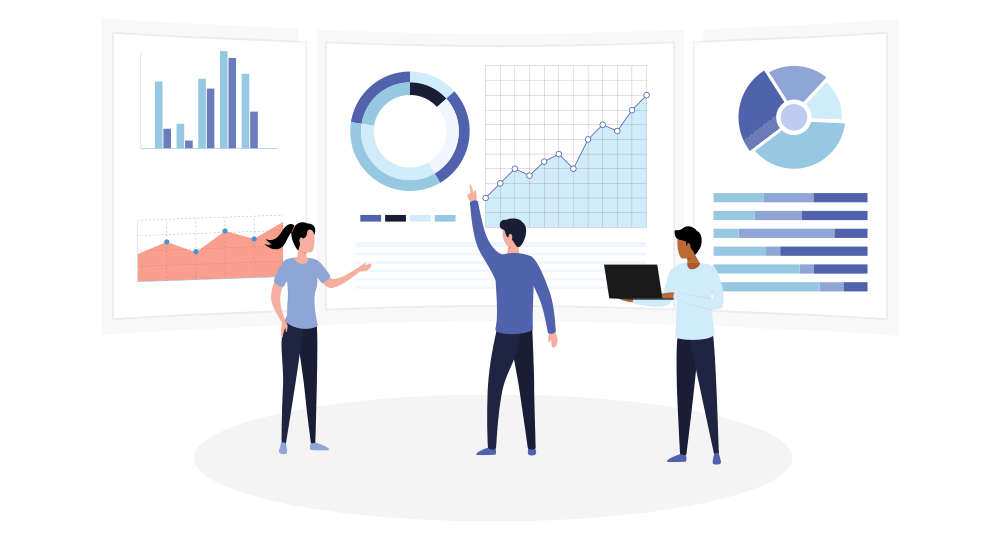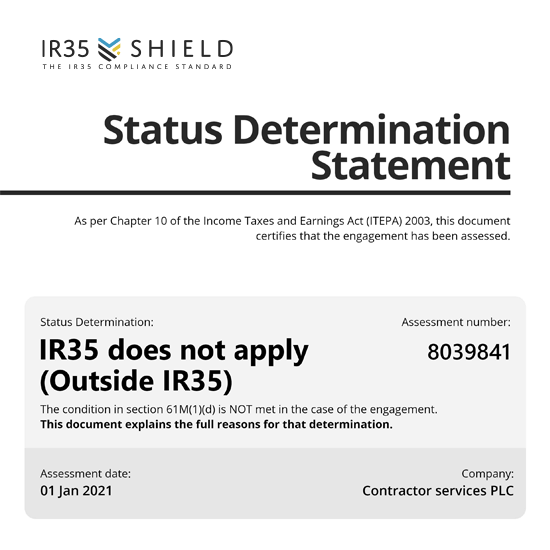 Automated regular checks
Reasonable care requires making a new status determination if material changes occur during the engagement. Our ground-breaking innovation provides fast, accurate and automated status checks, without any additional administrative burden.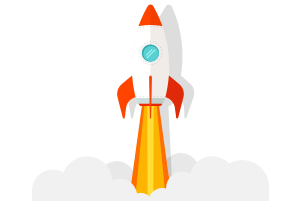 Evidence supporting the determination
Tax tribunals make decisions based on evidence, which includes circumstances that materialise during the contract. We'll gather this for you now, to save you the problem of searching for it many years later.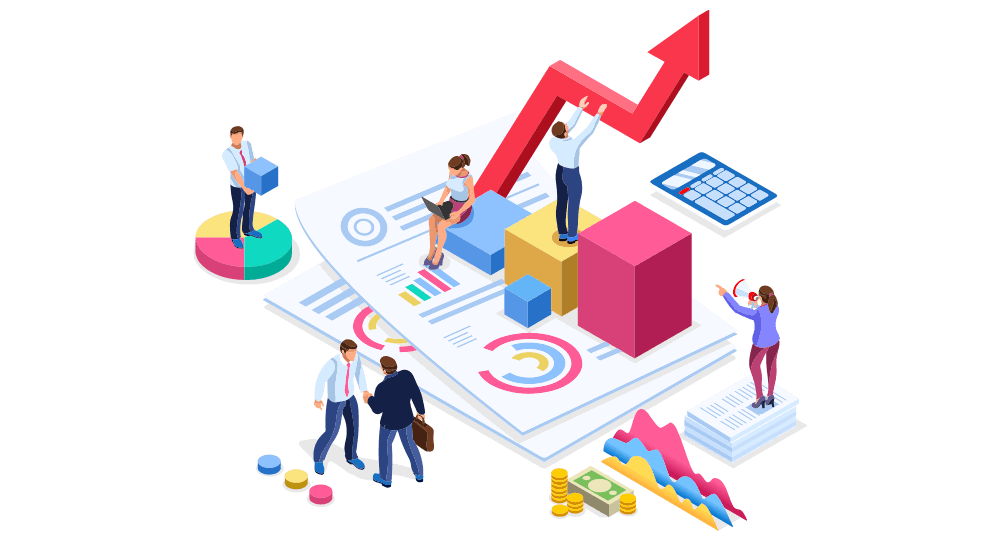 Monitoring data
All data gathered during the monitoring process is saved for immediate or future retrieval. This comprises a Monitoring Report, Status Determination Statements, and all supporting evidence.
Monitoring Report

Contains data collated at each status check plus references to all supporting evidence.
Status Determination Statements (SDS)

The original SDS plus each monthly status check.
Evidence

Additional supporting files uploaded by the contractor are available, alongside copies of contractual paperwork.