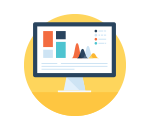 Dashboard
Efficient workflow management
Manage the IR35 compliance of your business from your easy-to-use dashboard. Keep informed in real-time and deliver operational efficiency.
Speak with an expert
Need some more info? View our plans
Trusted by thousands of proactive businesses every day
Workflow management & approval
Keep full control of your assessment process. Assess engagements one at a time or in multiples. Approve the assessment answers before sharing the Status Determination Statements.
View the status in more detail
The Assessment Explorer helps you understand more about how the status determination was reached, covering all relevant case law factors, together with drill down and bespoke commentary for each question and answer.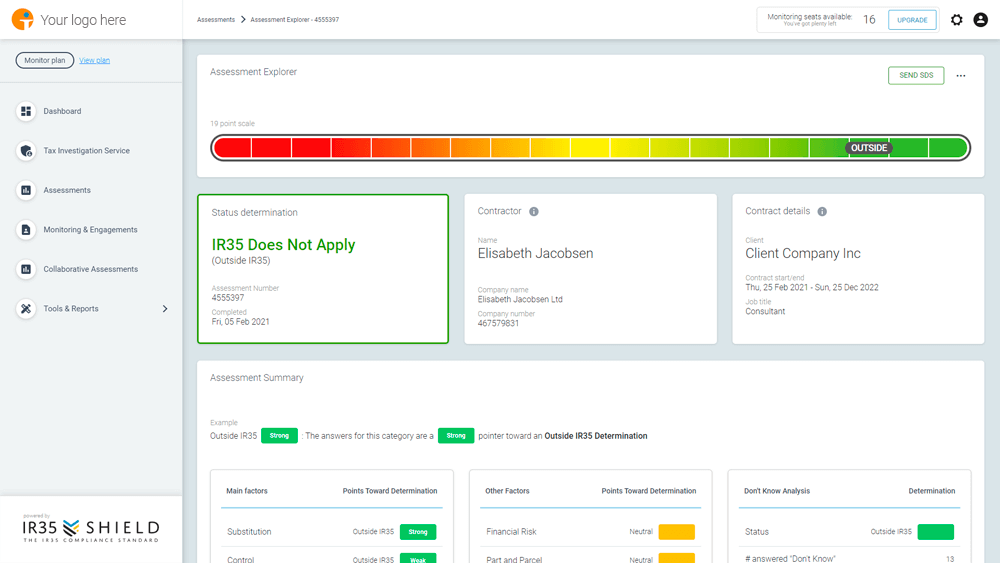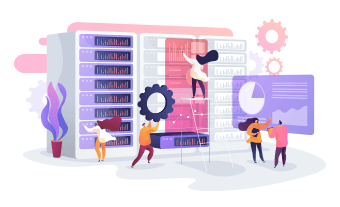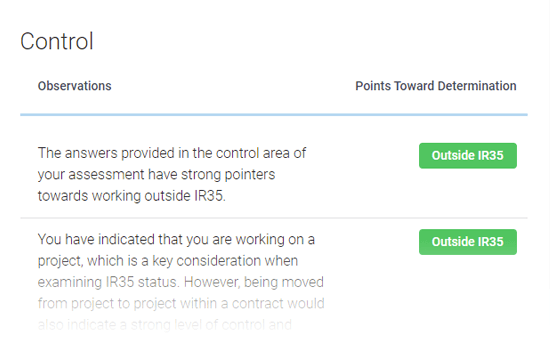 Reasons for the determination
Status Determination Statements must include full reasons for the determination to be valid and comply with the legislation. These are bespoke generated providing expert guidance when reviewing and discussing status with relevant parties.