Check IR35 status now with our Basic plan
The ideal starter plan for businesses easily wanting to manage their IR35 compliance. Quickly assess your contractors' IR35 status*, store and manage their data and easily share the assessments with the whole supply chain.
*Contractors pay for their assessments
Trusted by thousands of proactive businesses every day
Quickly assess without any delays
There's no waiting around. Our assessment delivers an "Inside IR35" or "Outside IR35" result every time, with no indeterminate, borderline or unknown results. A status result and comprehensive statement is instantly generated upon assessment completion, avoiding any unnecessary delays in the hiring process.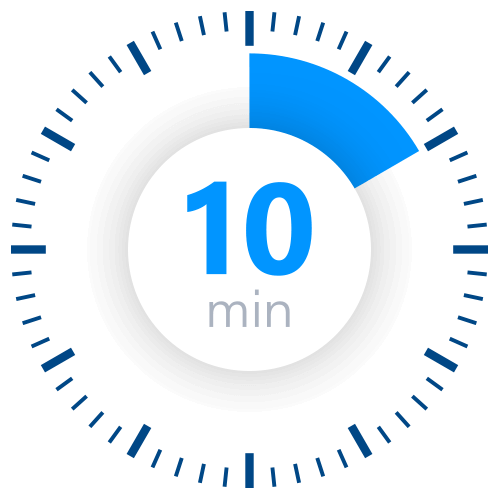 Comprehensive Status Determination Statements
Our 25+ page comprehensive Status Determination Statement is instantly available and contains full reasons for the determination, satisfying reasonable care.
IR35 Shield has already successfully defended our clients in HMRC Off-payroll investigations, highlighting the reliability of our assessments.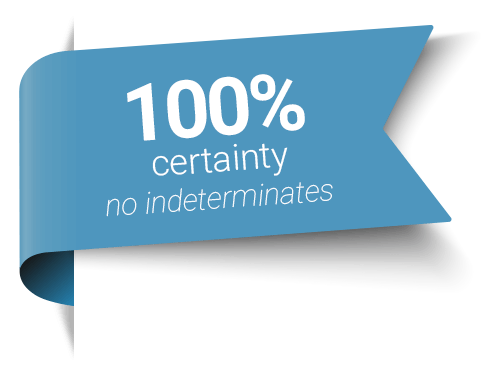 Speak with an expert
Stay compliant with full confidence
IR35 Shield is powered by our expert assessment technology, first released in 2009 and continually enhanced and refined to align with current IR35 case law.
Speak with an expert
Real People.
Real Results.
Join the thousands of people using our comprehensive and innovative full compliance solution.

"IR35 Shield has enabled us to offer an added value service that we otherwise would not have been able to provide to our clients."
Katherine Miller
Head of legal and audit

"We are delighted to be working with IR35 Shield to help firms manage the risks associated with the new off-payroll reforms."
Paul Mason
Head of Tax Partnerships

"A win all round."
Saeed
BOSS Professional Services

"IR35 Shield is both efficient and user-friendly, and it demonstrates reasonable care, providing us and our clients with the necessary assurance."
Pete Walker
Managing Director

"I love the system. It's so easy to use."
James
Re:find

"Having adopted IR35 Shield as our compliance solution, it's essentially been business as usual for us. The administration involved is minor."
David Nottage
Talent Attraction & Acquisition Manager

"IR35 Shield helps minimise the pain of off-payroll compliance for our clients, while effectively mitigating the risk for all parties in the supply chain."
Kelly Futcher
Head of finance

"IR35 Shield is incredibly thorough compared to other tools."
Amelia
Multiplex

"IR35 Shield has enabled us to carry out accurate status assessments in bulk this has proven invaluable for our service offering."
Steven Fraser
Partner, global payroll & employment taxes
You can count on us
You don't have to do it alone. Master your IR35 compliance process easily with IR35 Shield's customer success team.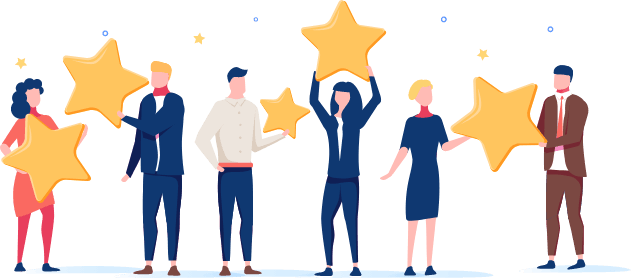 Speak with an expert
Why companies large and small trust IR35 Shield
Contact us to speak with an expert
000,000
IR35 status assessments delivered to our customers. And counting.
0
.0
The average recommendation score from our customers.
0000
The year we built and released the UK's first IR35 status tool.
000
%
Definitive IR35 status results. Inside or outside IR35, no indeterminates.
00
Over 20 years of experience at the cutting-edge of IR35.
£
000
K
Defence cost cover available with our Tax Investigation Service.