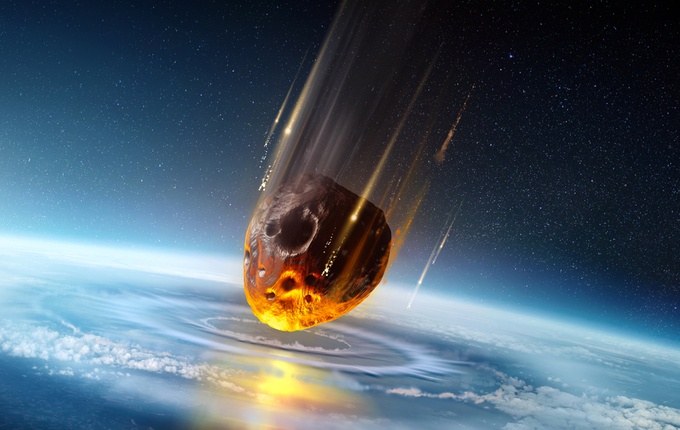 More findings from The IR35 Impact Survey carried out by compliance firm IR35 Shield has shown a significant rise in the number of contractors now being assessed under the new IR35 rules albeit without the help of HMRC's CEST status tool as firms lose faith in its accuracy.
IR35 Impact Survey Findings
Findings revealed:
65% of respondents said that firms lost at least half of their contractors.
65% of respondents got an assessment during the transition, 35% did not.
Of those assessed, only 42% in April 2021 thought the assessment was fair – a figure that rose to 82% in November 2021.
In April, 56% of respondents received CEST determinations, a figure that dropped to 49% by November 2021.
The number of respondents receiving assessments from external tools rose from 39% to 44% between April and November 2021.
60% would seek an alternative assessment to CEST
Only 4% trusted HMRC to stand by the tool's results with only 5% saying they thought CEST was accurate.
As of April 2020, recruitment agencies must provide workers with a Key Information Document (KID) designed to show transparency on aspects such as pay. However, the survey showed:
57% do not know what a KID is.
Just 26% said their agency provided them with a KID despite being a legal requirement.
Since the Off-payroll legislation came into effect, many experienced flexible workers have left contracting, becoming financially worse off which has meant less tax generated for the Treasury.
426 respondents said they had moved to permanent work due to IR35.
60% said working inside IR35 was not financially viable, and 73% said they were worse off.
74% said they would move back to contracting if they could secure an outside IR35 contract.
41% were out of work for six months or more following the roll-out.
Commenting on the findings, Dave Chaplin, CEO of IR35 Shield said: "Despite the IR35 earthquake, we are seeing green shoots of recovery emerging, both for contractors and the firms that hire them. The levels of blanket bans are decreasing and the use of specialised assessment firms is increasing. The number of firms using HMRC's Check Employment Status for Tax (CEST) tool is also on the decline, as trust in its accuracy is virtually non-existent. The supposed protection it provides, by way of HMRC's non-statutory promise to stand by the CEST results, only gets a 4% vote. The drop in use is perhaps due to the multiple government bodies who used CEST and followed HMRC's guidance but who are now facing combined tax bills and fines of some £250 million.
"That said, the dust is settling and firms are realising that blanket measures are not in their best interest as they lose out on the best talent. Firms that adhere properly to their compliance obligations can confidently navigate the new legislation without fear that HMRC will challenge them. And that is good news for UK plc and the UK's contracting workforce as 73% will move back to contracting if they can secure an outside IR35 contract. UK plc and the UK economy stands or falls without the support of flexible talent and the contracting workforce has a vital role to play."
Full Survey Results
Full findings and an executive summary can be found here:
https://www.ir35shield.co.uk/FileStorage/Display/ir35-impact-survey-jan2022.pdf
About IR35 Shield:
IR35 Shield is the market-leading status assessment solution for business and individual contractors. The service was built by a development team headed by Dave Chaplin, who has 20 years of experience in the contracting market and who helps defend IR35 cases at the tax tribunal. The team combines decades of enterprise software development experience with the know-how in the crucial areas of employment status case law.