INTRODUCTION
About Brownlee Dean
Brownlee Dean is an independent consultative recruitment agency providing contracting expertise to the civil engineering, construction, and energy sectors. The agency's clients include some of the UK's largest construction organisations that often engage dozens of contingent workers to facilitate the efficient completion of multimillion-pound infrastructure projects.
Despite engaging a high number of contractors, many of Brownlee Dean's clients are slow to react to the extension of the off-payroll legislation to the private sector. Brownlee Dean is therefore seeking a means through which it can continue to source contractors for its clients in a compliant and timely manner.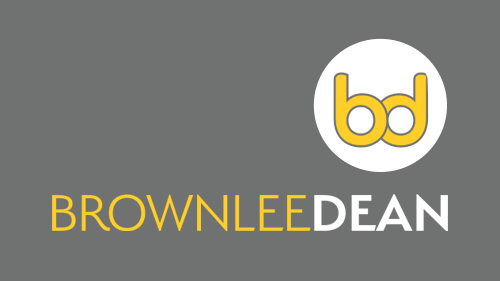 THE CHALLENGE
Satisfying industry need for speed
Due to the rapid pace of the sectors it operates in, and the demands made by large clients engaging many contractors, Brownlee Dean is tasked with facilitating IR35 status assessments that promise swift and accurate determinations.
With a headcount of five and no IR35 expertise prior to the announcement of the off-payroll extension to the private sector, this is a significant and unfamiliar undertaking. Brownlee Dean's challenge is compounded by the fact that many of its clients have left it late to address off-payroll compliance.
HMRC's Check Employment Status for Tax (CEST) tool promises quick determinations but not the reliability that Brownlee Dean is seeking, while manual contract reviews offered by IR35 legal experts fail to provide the rapid turnaround required by the agency's clients.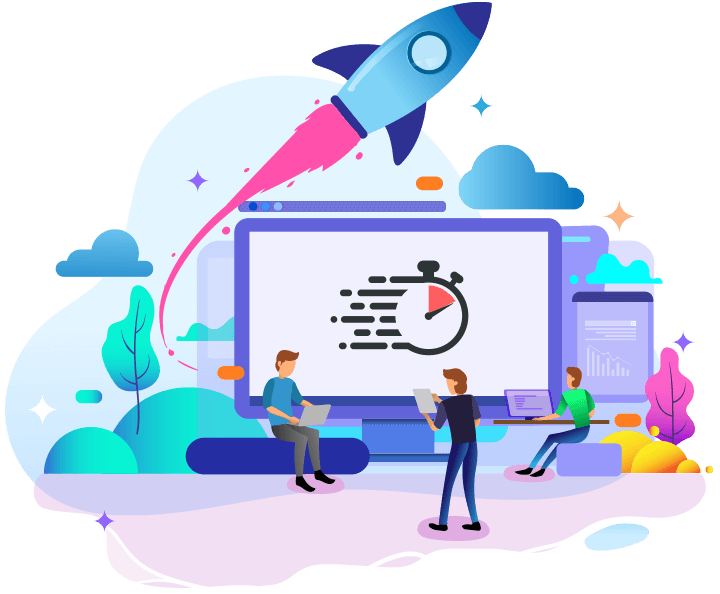 THE SOLUTION
Automation underpins marketable service offering
By providing instant employment case law-backed status determinations upon completion of a comprehensive questionnaire, IR35 Shield Manager fulfils Brownlee Dean's need for both efficiency and accuracy, helping the recruiter assess and place contractors at the rapid rate demanded by its clients' industries. Brownlee Dean also reports benefitting from IR35 Shield Manager's user-friendly dashboard, which provides clarity and transparency to the agency and its clients regarding individual engagements while reducing required administration. Crucially, having upskilled its own staff regarding IR35 matters and undertaken training to refine its use of IR35 Shield, Brownlee Dean is able to use the solution to underpin its own compliance offering to clients. Through the provision of marketing collateral and presentations demonstrating how Brownlee Dean's use of IR35 Shield enables effective compliance, the agency effectively demonstrates to existing and prospective clients how it can satisfy their needs.
THE IMPACT
Embracing compliance creates competitive edge
Since embracing IR35 Shield Manager as its off-payroll compliance solution, Brownlee Dean has capitalised on various commercial benefits, including:
"IR35 Shield is both efficient and user-friendly, and it demonstrates reasonable care, providing us and our clients with the necessary assurance. Companies with turnover exceeding £100m that are engaging dozens of contractors are naturally risk-averse, so providing this assurance is crucial."

Pete Walker – Managing Director, Brownlee Dean
"We were delighted to be chosen by Brownlee Dean as their provider for IR35 compliance and have been impressed with their approach to helping their clients. Like us, they understand the importance of not trying to cut corners when it comes to tax compliance matters."

Dave Chaplin - CEO, IR35 Shield
CONCLUSION
While off-payroll compliance is merely an obligation for some, for others it can provide opportunities. For Brownlee Dean, what started as a search for an efficient and effective compliance solution ended with the provision of its own added-value service. By using IR35 Shield Manager to provide the foundations of its compliance efforts, Brownlee Dean has turned off-payroll compliance into a marketable and valuable facet of its service offering.