INTRODUCTION
About Footasylum
Footasylum is a leading UK fashion retailer with over 65 stores across the country. To support its business operation, the company regularly engages professional contractors on an ad-hoc basis at its head office in Manchester. These contractors provide expertise across a range of departments, including finance, technology, and design.
As a company that hires most of its contractors directly, Footasylum is responsible not only for conducting status assessments under the off-payroll legislation but also for operating a payroll for any contractors assessed as 'inside IR35', therefore ensuring correct tax treatment.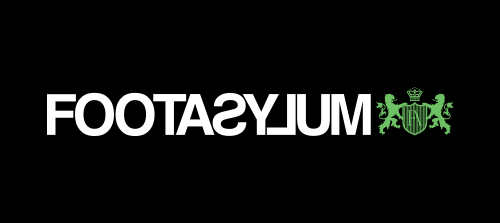 THE CHALLENGE
Surmounting a considerable compliance challenge
Footasylum's priority is to ensure contractors are assessed correctly and fairly under the new off-payroll legislation, which will help the company to continue to attract the requisite talent. The company is looking to fulfil its considerable compliance obligations without exhausting its budget and resources.
As a household name, Footasylum feels a heightened obligation to establish watertight processes, and acknowledges that engaging contractors 'inside IR35' results in a moral duty to provide the requisite employment rights.
Concerns regarding accuracy have deterred Footasylum from using HMRC's Check Employment Status for Tax (CEST) tool. Meanwhile, fears of vested interests and a lack of oversight over assessments have prevented the company from adopting compliance solutions promoted by umbrella companies.
With no in-house experience of IR35, Footasylum is seeking a robust solution that supplements compliant status determinations while promising both accuracy and control over status assessments.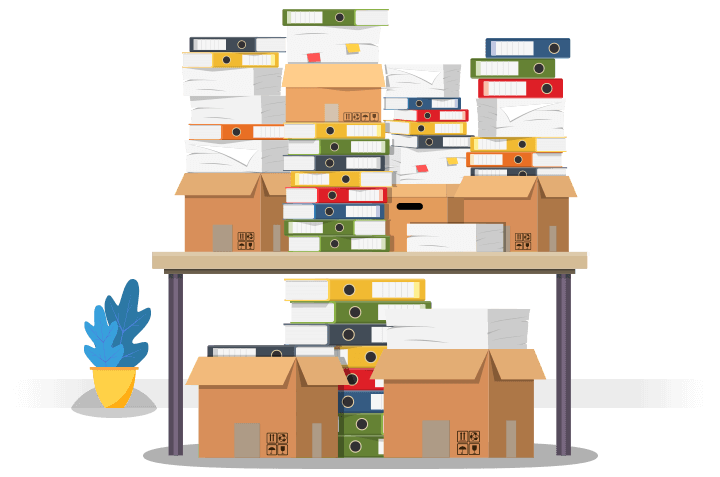 THE SOLUTION
Providing easy access to expertise
Satisfying the dual need for accuracy and assistance, IR35 Shield for Business is Footasylum's chosen off-payroll compliance solution. A cloud-based solution, IR35 Shield produces a comprehensive Status Determination Statement (SDS) for each individual assessment explaining the factors underpinning the decision, providing both hiring managers and contractors with insight and assurance over the accuracy of the outcome. By generating tailored compliance observations based on status assessment input, IR35 Shield also enables Footasylum to identify and address IR35 risk factors. And its Collaborative Assessments feature invites the input of both hiring managers and contractors, contributing to a more rounded view of the engagement while aiding ease of use.
THE IMPACT
Accurate assessments negate off-payroll pitfalls
Footasylum reports a range of practical benefits since adopting IR35 Shield for Business as its compliance solution, including:
"Having adopted IR35 Shield as our compliance solution, it's essentially been business as usual for us. We just open the tool, complete assessments as and when we need to and put the compliance observations into practice. The administration involved is minor. It's almost as if the off-payroll reform never happened."

David Nottage - Talent Attraction & Acquisition Manager, Footasylum
"We are delighted to help Footasylum adhere to their new compliance obligation due to the off-payroll reforms and we wish them every success moving forward."

Dave Chaplin - CEO, IR35 Shield
CONCLUSION
For companies like Footasylum, the off-payroll legislation means continuing to engage contractors fairly is crucial to attracting talent while negating additional costs and administrative overheads. By supplementing case law-backed status assessments with tailored compliance insights, IR35 Shield for Business ensures firms can achieve this aim without worrying about the risks associated with non-compliance.